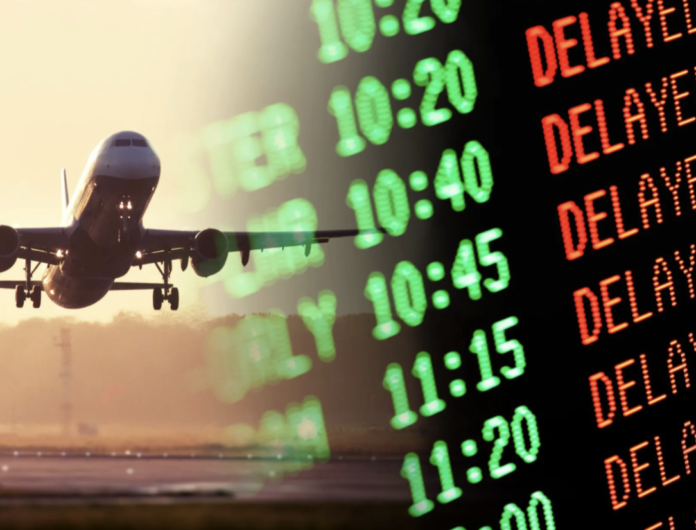 It's officially that time of the year when travel picks up amid the holidays. Many people are getting ready to spend this Thanksgiving with friends and other loved ones they haven't seen for a very long time.
In light of this, airlines have to prepare for a surge in demand, something that's proven challenging in post-COVID years. Certain travel disruptions were so serious that US government officials, like Transportation Secretary Pete Buttigieg, found themselves forced to get involved.
This year, it remains to be seen how the airlines manage. However, inclement weather is projected to have negative impacts on people who have yet to leave for their Thanksgiving trips.
Important information for Thanksgiving travelers to be aware of
So far, this weekend is expected to bring storms, snow, and heavy rain to certain parts of the country, namely the central and eastern areas. Some of the weather projections remain moderate; although others could force airlines to delay or cancel flights altogether.