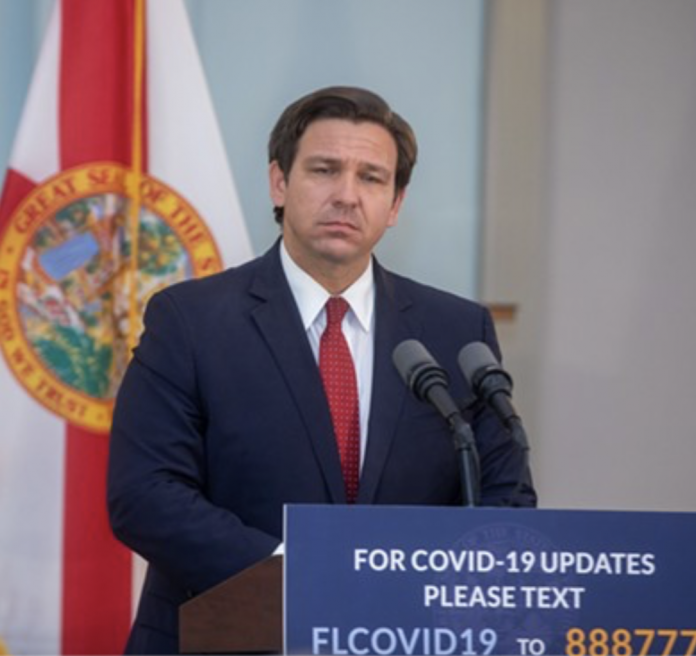 The National Institutes of Health (NIH) and Anthony Fauci are under immense heat lately. News has come out that NIH and Fauci funded gruesome experiments on beagle puppies.
These experiments entailed having sandflies eat beagles' faces alive. Before this happened, the scientists slashed the vocal cords of these beagles so they couldn't scream in agony. This development has engendered calls for Fauci's firing and arrest.
That's not all, though. Earlier this month, NIH revealed in a written statement they funded gain-of-function research. This revelation conflicts with Fauci's previous claims and congressional testimonies that NIH played no role in paying for gain-of-function research.
On Monday, Ron DeSantis, the Republican governor of Florida, spoke about these matters during a press conference.
DeSantis on the latest NIH scandals
While in North Port yesterday, the Republican leader held nothing back. DeSantis denounced the puppy torture experiments as "unimaginably cruel."
The Florida governor furthermore stated his shock that taxpayer dollars would be employed to pay for such "despicable" experiments on animals. DeSantis later made it known Fauci needs to be held responsible for this role in all of this.