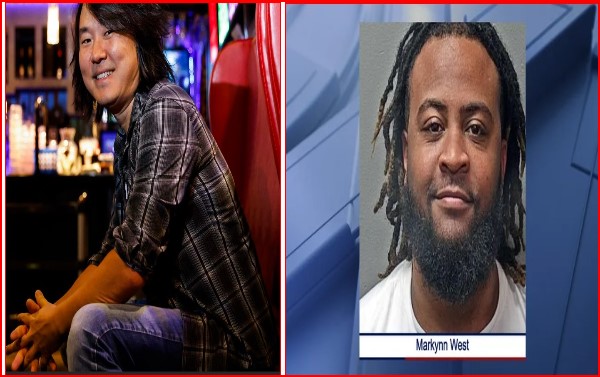 Wednesday's arrest of Markynn West,28, in last month's shooting death of Chin "Jin" Shin, still leaves a lot of unanswered questions.
KDFW-TV (Channel 4) reported that on Aug. 15, Fort Worth police and paramedics responded to a call about a minor car accident at the intersection of South University Drive and Interstate 30 at about 2:45 a.m.
The accident occurred between a Jeep Cherokee driven by Shin and a small sedan driven by a woman with 2 women passengers.
The woman called Markynn West to the scene. 
Police said West admitted he shot and killed Shin. And said there was an argument between West and Shin that became physical. West remained at the scene. And was released after being questioned by police.
There were additional reports that West did not show up alone and that up to 8 cars were on the scene surrounding Shin.
Police said they were "interviewing all involved subjects. "
During the 3-week-long investigation, the Asian community was frustrated by the slow progress and lack of information from authorities. And asked for a "thorough investigation and appropriate justice."