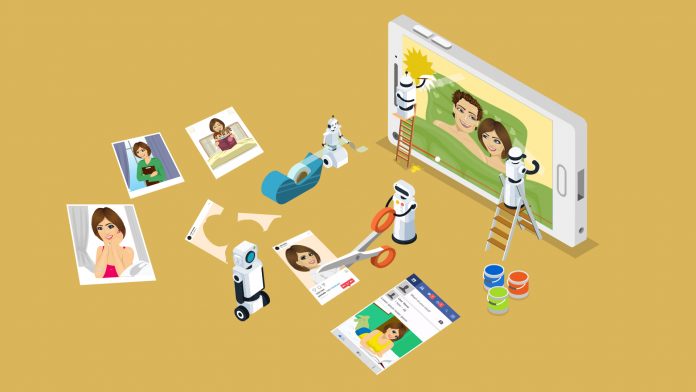 Cybercriminals and hacker gangs are using AI-powered deepfakes of Bitcoin websites such as Coinbase, Kraken, Gemini, and MetaMask. The high-end cryptocurrency scams use convincing fakes to gain access to their victims' bitcoin wallets.
Once they create an operational clone site, they use search engine optimization (SEO) techniques. Sophisticated DEO usually involves a large network of bots. The bots post links to phishing pages on other websites on blogs and in comments sections.
According to Elon Musk bots are running rampant on Twitter. 
 The end result is to boost the fake sites up on the search engine rankings places like Google. And it typically works. Researchers claim some of these fake websites rank higher than the legitimate site that's been cloned.
The FBI's cyber division warned about deep fakes in 2021.  The tech was deemed a "critical emerging threat." And the DeepFake technology has been used to create websites, to manipulate videos, or appear as a real person clone, usually someone famous or a business owner or influencer.
Faking Identities
Recently fraudsters created a deep fake of Binance chief communications officer (CCO) Patrick Hillmann. And used it to extort money by convincing them they were in the running for a listing on the crypto exchange.