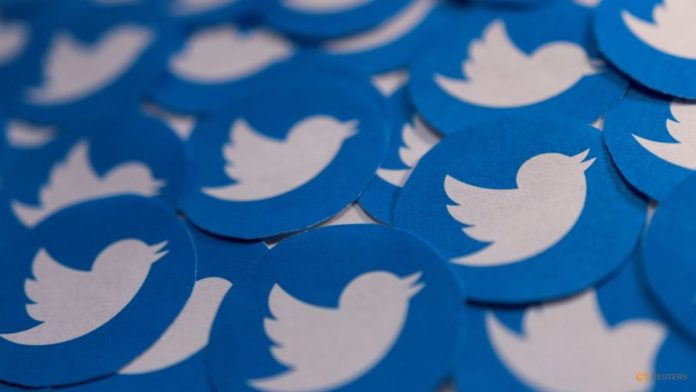 Elon Musk, agreed to buy Twitter for $44 billion, earlier this year. The plan was to take the company private and make it into a bastion of free speech. And in July he began trying to back out of the deal. And he wants the Twitter Whistleblower to back him up.
A week after Zatco's disclosures Elon Musk's attorneys sent a letter to the SEC claiming this was more evidence that they should be released from the Twitter purchase. The Musk team stands by its charges that there is a vast number of bots and spam accounts that are being counted as active users.
The social media giant responded by filing a lawsuit in Delaware. They are seeking to compel the SpaceX and Tesla CEO to follow through with the acquisition deal.
Then out of nowhere, Petier "Mudge" Zatko, a high-profile hacker and Twitter's ex-security chief is loudly blowing the Whistle on the mega social media platform.
Twitter Whistleblower complaints
A Musk attorney, Alex Spiro, announced, "We have now already issued a subpoena for Mr. Zatko. We discovered his exit and that of different key workers curious in light of what we got in discovery."
Zatko's complaint backs up Musk's claims that the company is not doing much about the proliferation of automated "bot" and spam accounts.
The whistleblower says that the Twitter brass is financially incentivized to juice user numbers. And they are covering up a massive bot problem.
According to the complaint, Twitter's C-Suite will be paid out bonuses worth up to $10 million if they boost the user count numbers. So, they are being "paid" to ignore the site's widespread issue of millions of spam accounts and bots.
Mudge Zatko also alleges he was urged to give a misleading report to the board which would have deceived it into thinking the company was eliminating its safety issues. And conceal the scope of the bot problem.
Twitter dismissed the security hackers' allegations. And issued a statement assuring the SEC it views cybersecurity and safeguarding user data as a top priority. And that Zatko was fired because of his "poor performance."