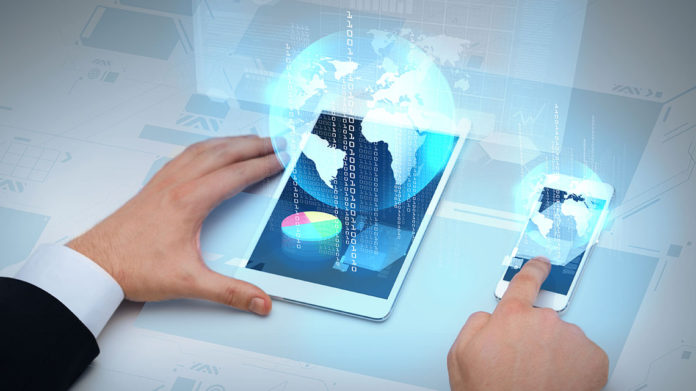 Digital transformation is changing business models, spawning new revenue-producing services, and creating sticky experiences for customers. But no less important are the cost reductions attainable through digitization of manual business processes.
Many companies in manufacturing, healthcare and financial services are tackling the challenge of technology-led transformation. That is, the convergence of digital technologies — such as big data, the Internet of Things, and artificial intelligence — with operations to change the way enterprises conduct business.
While new business models, digital-based services, and customer experiences get a lot of attention, applying the tools of digital transformation to mundane labor-intensive internal tasks can add up to huge savings, efficiencies and improved risk management.
This is especially true in financial services, where a few larger companies are beginning to adopt robotic process automation (RPA) — also known as digital labor –- for manually intensive, rote tasks, the kind that were sent offshore in the past to achieve labor arbitrage.