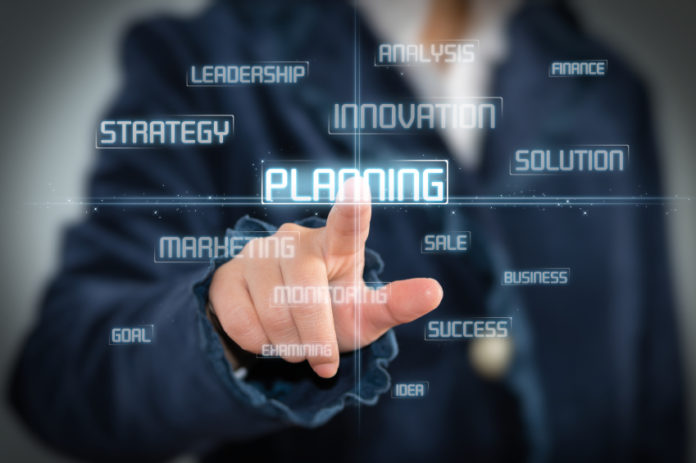 Technology is coming at us fast. Are innovation and implementation in your business keeping pace?
There's no lack of investment in technology within financial services (FS). While data analytics and mobile top the list of priorities, there's also a growing focus on artificial intelligence (AI) and robotic process automation (RPA).
Out of the lab and into production
The big challenge is how to realise the return on this investment by turning all the pilots and proofs of concept that are springing up across the industry into operationally implemented and value delivering capabilities.
The roll-out of RPA is an immediate test as the technology is ready to go and early movers are already up and running. These are the businesses that are capitalising on efficiency gains and costs savings now, and putting slower moving competitors under pressure as a result. Their early lead is also helping to lay the foundations for the implementation of a next wave of intelligent automation and AI. The resulting ability to target and tailor customer solutions more precisely than ever before is going to give them a critical competitive edge.
Smart implementation
So what marks out the businesses that are moving ahead of the pack? From our wide-ranging work with FS clients on development, testing and roll-out, four key attributes stand out:
1/ Think digital first: There is no such thing as a digital strategy any more, only a strategy for the digital age. Front-runners ensure that digital capabilities and digital innovation are at the heart of all their business plans and business initiatives, from new product launches to process efficiency drives.
2/ Agents of change: The front-runners have established centres of excellence for innovation and implementation. One of their most important roles is engaging with business teams to identify the back office 'pain points' and commercial opportunities that emerging technologies could address and how to make the most of this potential. This collaboration encourages business teams to think innovatively and differently, and win their support to drive implementation forward.
3/ Two, then four, then eight applications…: By initially applying new technology in a specific area, front-runners can demonstrate 'proof of implementation', which encourages adoption in a succession of other areas. For example, once business teams see how RPA can allocate trades to desks more efficiently and autocorrect any data errors, these capabilities can be extended to clearing and settlement.
4/ Managing the change-over: Clearly the demands of transformation have to be balanced against the need to the 'keep the lights on' in ageing legacy systems. But you can't continue to rely on slow and unwieldy capabilities when cheaper and more efficient alternatives are available. It's therefore important to look for opportunities to simplify, selectively decommission and shift legacy systems over to the cloud/SaaS.
Urgency of change
Emerging technologies are already key competitive enablers and differentiators. Eventually, they could offer the only way to keep your business in the game as data proliferation overwhelms human comprehension and customer expectations become ever more exacting. Moving at the speed of change demands business buy-in and a culture that embraces innovation as much technology itself.