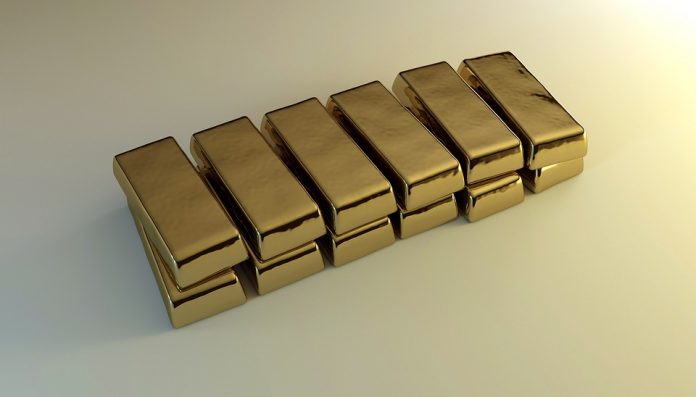 Starting in 2014, DiscountMetalBrokersInc began running television ads on Fox News, CNN, and Fox Business Networks. They also ran ads on the radio. DiscountMetalBrokersInc, previously known as Discount Gold Brokers, Inc., and doing business under two other names (Discount Gold Brokers and North American Discount Gold.com), was accused by the FTC of stealing money from consumers. The defendants marketed the use of gold and silver as investment tools that were safe and good for retirement. Some consumers were so enamored at the prospect of having precious metals that they cleaned out their retirement savings. Sadly, many of those consumers never received the silver or gold bars they ordered and they were denied refunds from DiscountMetalBrokersInc.
Buyers Were Told by DiscountMetalBrokersInc That Their Precious Metals Would "Ship Soon"
The defendants advertised that consumers who purchased their gold and silver would receive their bars within two to four weeks. Many of the consumers who did not receive their order called DiscountMetalBrokersInc and were told that it would "ship soon" and weren't provided with a shipment date or an explanation of the delay.