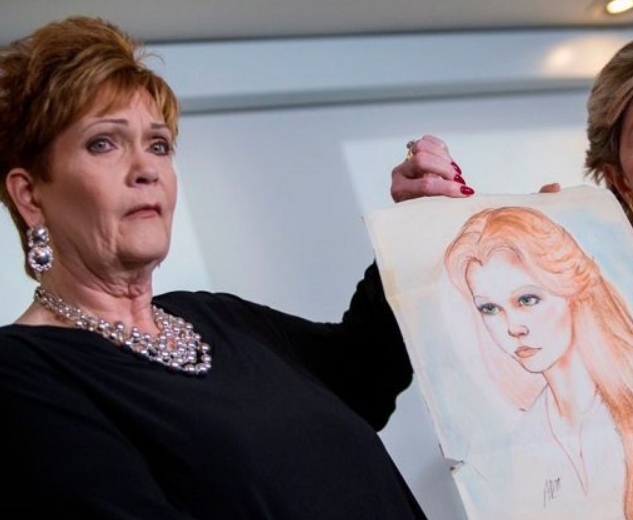 Beverly Nelson, one of the women accusing Roy Moore of sexual conduct forged a portion of the allegedly damning yearbook, by her own admission, as reported by Breitbart News.
Everything You Need to Know About Nelson and the Forged Yearbook
During an earlier interview with ABC News, Nelson admits to forging the yearbook where Moore allegedly signed. In Nelson's own words, she claims that she "added notes" when asked by ABC News reporter Tom Llamas.
Beverly Young Nelson, one of the women accusing GOP Senate candidate Roy Moore of sexual misconduct, tells @GMA it "sickens" her to think what might happen if Moore is elected. https://t.co/wuEGWr0kng pic.twitter.com/lcp5OY4x3A

— ABC News Politics (@ABCPolitics) December 8, 2017
Nelson claims that Moore behaved inappropriately with her when she was 16-years-old. However, the aforementioned admission has shot her credibility and strengthened the opinions of those convinced of Moore's innocence, as many Americans have noted.
Furthermore, people are also stating that the forged yearbook is why Nelson, and her attorney Gloria Allred refused to submit the yearbook for a handwriting inspection. Moreover, Moore's 1999 ruling against Nelson's divorce case is motive for her to lie, state many Moore supporters.