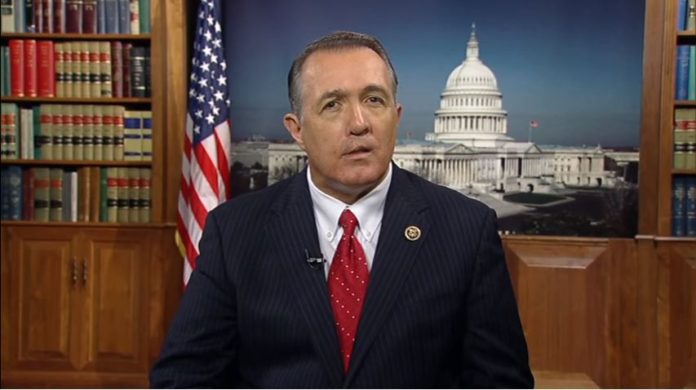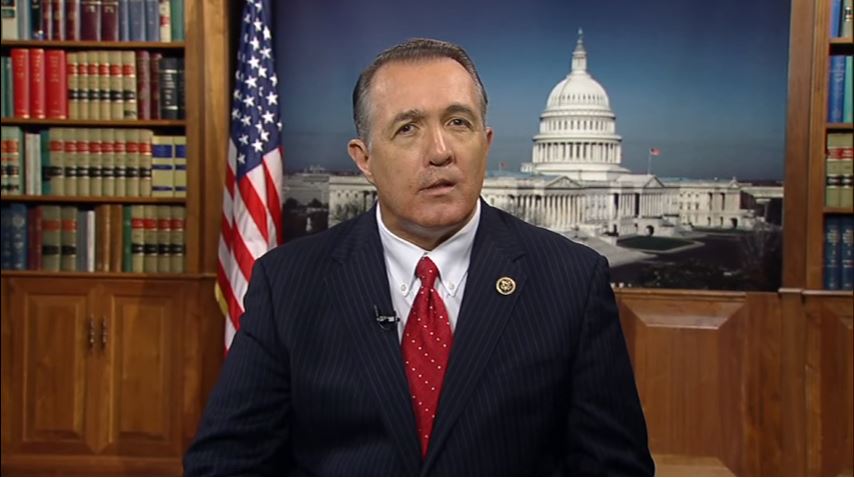 Representative Trent Franks of Arizona decided to resign from his position on Thursday night after allegations of sexual harassment.
His resignation followed the resignation of Democratic Senator Al Franken of Minnesota earlier Thursday.  The senator is facing several sexual harassment accusations.
On Wednesday, Democratic Representative John Conyers Jr. of Michigan also vacated his seat because of the same reason. His fellow Democrats asked his to step aside due to multiple accusations by female former aides of unwanted advances and mistreatment.
Earlier Thursday, the House Committee on Ethics announced that it will investigate the accusations against Rep. Franks. The Committee wants to find out if he engaged in "conduct that constitutes sexual harassment and/or retaliation for opposing sexual harassment."
Rep. Franks admitted discussing surrogacy with certain staffers
In a statement, Rep. Franks said, "I have absolutely never physically intimidated, coerced, or had, or attempted to have, any sexual contact with any member of my congressional staff."
However, the congressman admitted that some of his staffers felt "uncomfortable" when he discussed the issues of fertility and surrogacy. He also acknowledged that he became insensitive with the way he discusses surrogacy with them.
According to him, "I have recently learned that the Ethics Committee is reviewing an inquiry regarding my discussion of surrogacy with two previous female subordinates, making each feel uncomfortable. I deeply regret that my discussion of this option and process in the workplace caused distress."
In addition, Rep Franks noted that there a "collective focus on a very important problem of justice and sexual impropriety." He said, "It is so important that we get this right for everyone, especially for victims."
Furthermore, Rep Franks is convinced that he would not be able to complete a fair House ethics investigation amid the current cultural and media climate. He does want to put himself, his family, staff, and colleagues in the panel through "hyperbolized public excoriation."
According to him, he is resigning because he doesn't want to experience a sensationalized trial by media. He doesn't want the media to harm those he loves most. He will vacate his seat in the Congress on January 31, 2018.