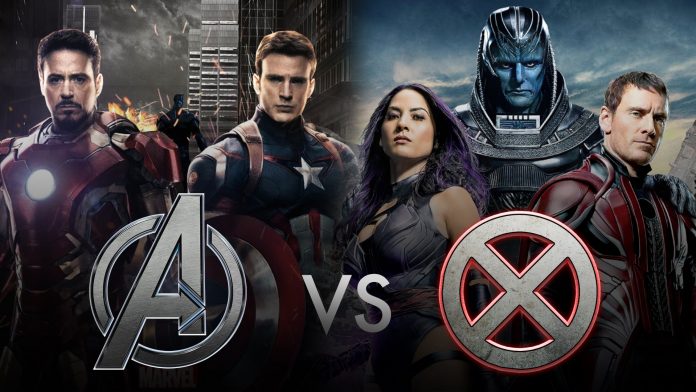 Disney and Comcast have competing bids for Twenty-First Century Fox. The media landscape is changing and big companies are now more involved in distributing and creating content.
Movies from Fox's studios, such as the X-Men titles are going to help to support Disney's streaming service. On the other side, Comcast is already a big cable operator and they would enlarge their portfolio with channels like National Geographic and FX.
Bids and Raises
On Wednesday, Comcast offered a $65 billion bid. This is much higher than the majority of analysts were expecting. It is also more than what Disney offered in December. Disney's offer was $52.5 billion.
Dan Ives is a GBH Insights analyst. He stated that the price Comcast is offering shows how much they these key assets. He expects Disney to make a counteroffer.
But every bid is raising more regulatory concerns. The courts approved AT&T's offer to buy Time Warner this week. But that might not be a good sign. It only signals that mega-mergers are giving regulators some hard decisions to make.
Why Disney and Comcast Want Fox
The blockbuster movies that Fox made, including the X-Men franchise, Deadpool, and the Fantastic Four would pair very well with Disney's studios. This would reunite the Marvel franchises under Disney. The company bought Marvel in 2009, but the rights to some characters were already owned by Fox. If they buy Fox, they will be able to feature the entire Marvel cast. The Avengers and X-Men could appear in the same movies.
Disney also has Pixar, Star Wars, and the Muppets. Fox-owned Avatar would fit very well into the portfolio.
As far as regulatory concerns go, Disney and Fox might pair perfectly. Richard Greenfield is a BTIG analyst. He estimates that if these studios combine, they could make up 45% of the box office revenue worldwide.
Comcast on the other side has their own franchises, including Jurassic Park. If Comcast were to buy Fox, it would only expand the company's reach. However, according to Box Office Mojo's figures, they would only own 25% of the box office if they buy Fox.