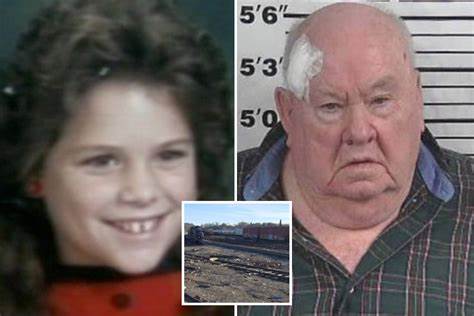 Arraignment was held today for a now 74-year-old man whose DNA-linked him to a murder committed in 1988. Melissa Ann Tremblay was 11 years old when she was killed in a Lawrence, Massachusetts trainyard.
Marvin C. McClendon Jr. is being held without bail. And has continued to claim he is not guilty. He has been charged with murder in a Lawrence District Court.
DNA-linked by cold case unit
The Tremblay's were from Salem, New Hampshire, which is just a few miles from Lawrence.
The young victim attended an event at a Lawrence social club with her mother and her mother's boyfriend.  She was playing outside the building when she disappeared. And was reported missing later that night.
The sixth-grader was found the next day at the trainyard. She had been stabbed and her body had been run over by a train, police reported.
The cold case unit at the Essex district attorney's office began to re-investigate the crime in  2014. And McClendon has always been considered a "person of interest" in the crime, according to authorities.