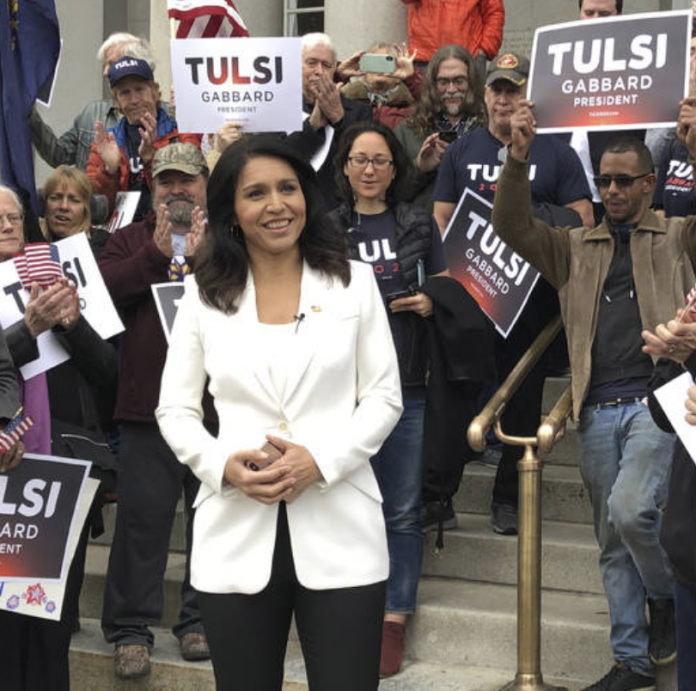 The DNC is no stranger to criticism for how they conduct themselves, especially during primary elections. Americans on both sides of the aisle have taken aim at the organization for what they view as underhanded and sneaky tactics. However, this has not stopped Democrat elites from moving as they see fit. Now, they are once again in the hot seat.
Earlier this week, the DNC announced its decision to increase the bar for requirements to appear on debate stages. This shift also happens just as 2020 Democrat Tulsi Gabbard reaches the current delegate mandate to debate her fellow rivals.
As such, Americans are censuring the DNC, claiming that the organization's true agenda lies in keeping Gabbard off the stage.
A Closer Look at Criticism Against the DNC
On Tuesday, Xochitl Hinojosa, communications director of the DNC, announced that since there are two more debates, attendance requirements will surge. Hinojosa painted this decision as a natural decision of the DNC, but many people just aren't buying it. The timing of the announcement is convenient, especially in light of Gabbard winning a delegate from American Samoa on Super Tuesday.