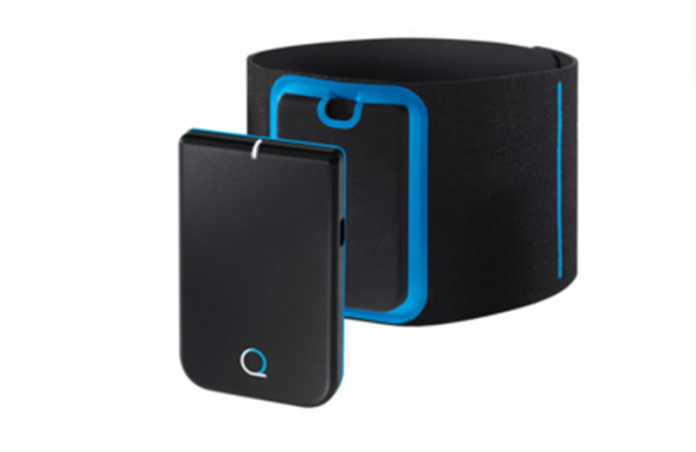 NeuroMetrix, the distributor and marketer of an electrical nerve stimulation device called Quell, and its founder agreed to settle the complaint filed against it by the Federal Trade Commission (FTC).
The Commission sued NeuroMetrix and its Founder and CEO Shai Gozani for allegedly violating certain provisions of the FTC Act for making false and unsubstantiated advertising claims regarding the efficacy of Quell.
According to the FTC, the company and its CEO falsely claimed that the product can relieve chronic or severe pain throughout the body due to osteoarthritis, nerve damage, sciatica, shingles, and fibromyalgia.
Additionally, the Commission alleged that NeuroMetrix deceived consumers by advertising Quell using unreliable scientific evidence and mischaracterizing a marketing survey as a clinical study.
To resolve the allegations of the FTC, NeuMetrix and Gozani agreed to pay $4 million monetary judgment. The defendants also agreed to turn over to the Commission all commercial milestone payments it received under its Development and Services Agreement with GlaxoSmithKline.
In addition, the defendants agreed to stop making pain-relief claims unless they are true and supported by reliable scientific evidence. They also agreed to stop misrepresenting clinical prop or the scope of FDA clearance for any device.
"Claiming pain relief without scientific support harms consumers"
In a statement, Consumer Protection Bureau Deputy Director Daniel Kaufman said, "With the opioid crisis, consumers are searching for drug-free pain relief. Devices claiming pain relief without scientific support harm consumers and undermine the market for non-drug products. The FTC will act on empty promises of pain relief."
In a separate statement, FTC Commissioner Christina Wilson expressed that she concurs in part and dissent in part of the Commission's decision approving the complaint and proposed consent order against the defendants.
According to Commissioner Wilson, she concurs with the FTC's allegations against the defendants. However, she is questioning whether the Commission's "evaluation in this matter crossed the line from ensuring the existence of reliable data for advertising claims to a quest for "Truth."
She also noted that the FTC acknowledges in its complaint that the FDA cleared Quell for use as a wearable transcutaneous electrical nerve stimulation device (TENS) device to relieve [localized] pain. She also noted that the Commission did not cite evidence in its complaint to support its argument that consumers interpreted the "FDA cleared" phrase to apply to the widespread pain relief claims in the company's advertisements.
"In the midst of the opioid crisis, consumers are rightly seeking drug-free alternatives. Imposing on marketers a substantiation standard higher than needed to support advertising claims can chill the dissemination of useful information and thwart the efforts of consumers to find feasible alternatives to addictive prescription pain medicines," said Commissioner Wilson.