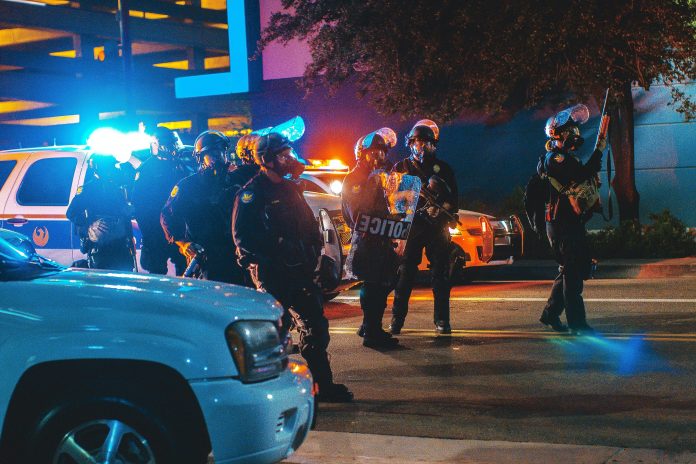 The U.S. Department of Justice (DOJ) will allow the use of body-worn cameras by federal task force agents at the state, local, territorial and tribal levels.
Federal task force members will activate their body cameras when executing search and arrest warrants as well as other "planned operations."
The DOJ made its decision based on the results of a federal pilot program launched in October 2019. Attorney General William Barr consulted with state and local law enforcement groups before creating and launching the pilot program.
"After spending a substantial amount of time examining this issue, assessing the results of the pilot program, and taking into account the interests and priorities of all the law enforcement agencies involved, I am pleased to announce that the department will permit the use of body-worn cameras on our federal task forces in specific circumstances," said Barr in a statement.
He added, "The Department of Justice has no higher priority than ensuring the safety and security of the American people and this policy will continue to help us fulfill that mission."