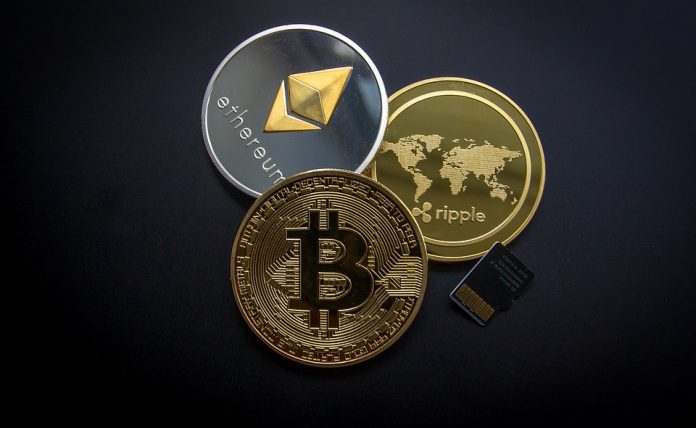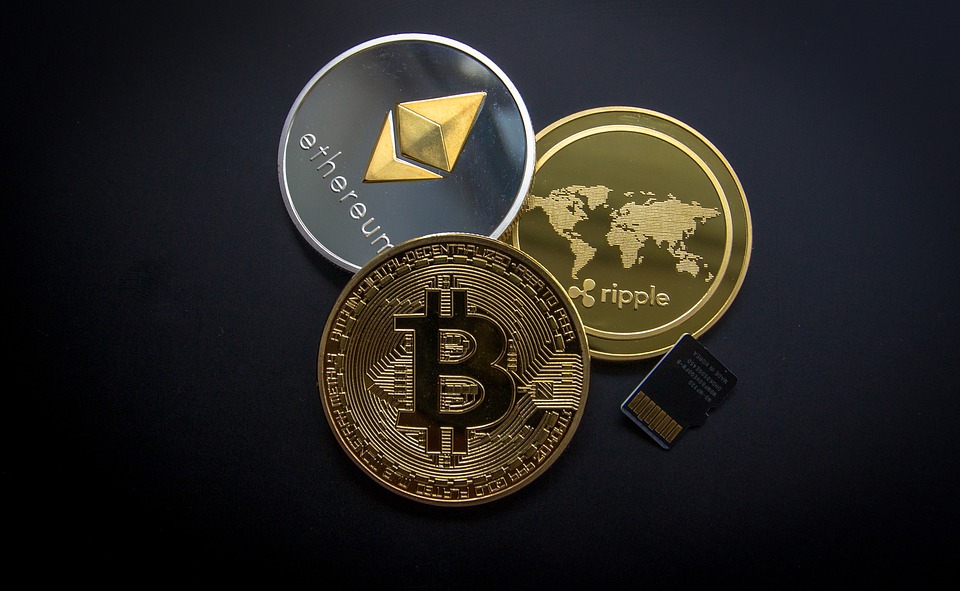 Cryptocurrency exchanges BTC-e also known as Canton Business Corporation is facing a $100 million civil lawsuit filed by the Department of Justice (DOJ) in the Northern District of California.
The DOJ also named Alexander Binnik, one of the chief owners and operators of BTC-e, as defendant in the complaint. Binnik is a Russian national. He controlled multiple BTC-e administrative accounts, helped direct and supervise the operations of the cryptocurrency exchange.
BTC-e has operations in Bulgaria, the Seychelles Islands, the Northern District of California and other jurisdictions. The cryptocurrency exchange allows its users to anonymously buy and sell bitcoin and other digital currencies.
BTC-e and Binnik allegedly violated the Bank Secrecy Act
In its complaint, the DOJ accused BTC-e and Binnik of violating the Bank Secrecy Act (BSA) by failing to register as a Money Services Business (MSB) with the The U.S. Department of the Treasury's Financial Crimes Enforcement Network (FinCEN)
In addition, the defendants allegedly failed to establish anti-money laundering programs and procedures. Under the BSA, a MSB is required must develop, implement, and maintain an effective anti-money laundering (AML) program to prevent terrorist activities.