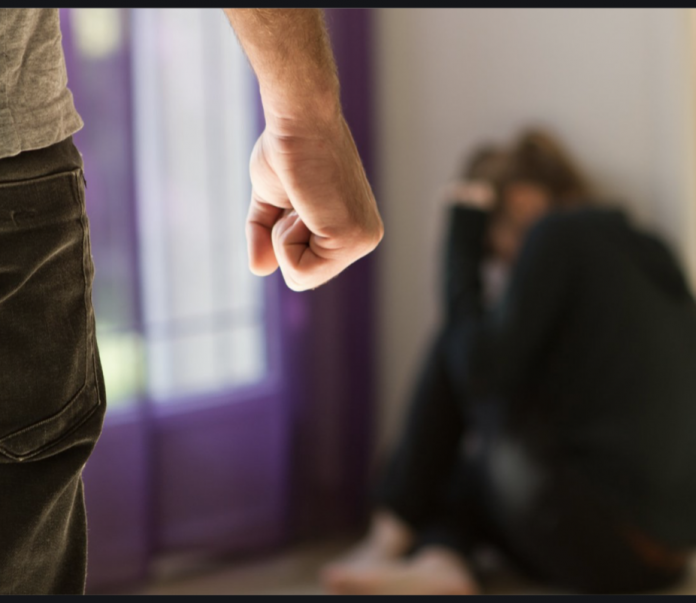 Due to the presence of coronavirus, some people have argued in favor of shutdowns. Individuals who oppose the relaxation of stay home orders maintain that such orders are saving lives. Additionally, shutdown proponents continue to make the case that confining people to their homes is in everyone's best interest.
This case lacks both truth and merit. Since the enactment of lockdowns, domestic violence has surged around the globe. Unlike coronavirus, domestic violence is not mild 80% of the time. Moreover, victims of domestic violence do not have a recovery rate that surpasses 90%, unlike individuals who test positive for COVID-19.
Earlier this month, the United Nations warned that if lockdowns persist at their current rate, five million new cases of domestic violence will occur every month. This is serious; however, individuals who favor shutdowns remain largely silent about their enablement of domestic violence.
COVID-19 Shutdowns and Domestic Violence
Ramiz Alakbarov, deputy director of the United Nations Population Fund (UNFPA), has cited domestic violence as a "growing crisis" furthered by coronavirus lockdowns. Alakbarov warned that ignorance or silence about the rise in domestic violence will not make the problem go away. Instead, it will only exacerbate the situation.