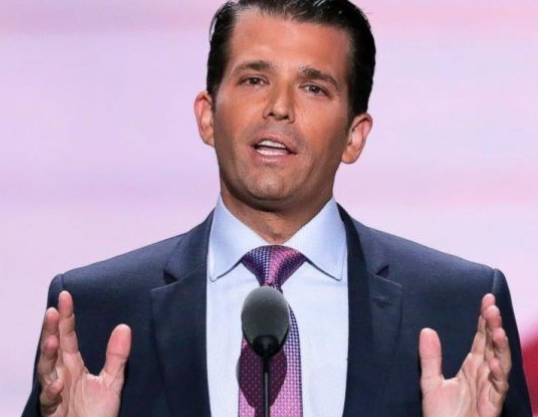 New reports from Fox News affirm that Donald Trump Jr. will return to Capitol Hill later today.
Why is Donald Trump Jr. Returning to Capitol Hill?
President Trump's eldest son's return to Capitol Hill is happening so that he may answer questions from the House Intelligence Committee. The House Intelligence Committee is still continuing their investigation into unfounded allegations of Russia interference in last year's Presidential election.
Furthermore, Donald Trump Jr. shall answer inquiries regarding his family's alleged monetary ties to Russia.
Additional Details Regarding the Russia Investigation
Following President Trump's 2016 election victory, questions about whether or not his administration colluded with Russia began to surface. While some people believe the questioned are merited, others hold a contrasting viewpoint. Furthermore, investigations into Russia's alleged interference have been ongoing for months. Thus far, no concrete evidence has appeared, note critics.
Many Americans, especially conservatives and Trump supporters, are strong critics of the Russia collusion claims. They have slammed the allegations as "fake news" and sour grapes over Hillary Clinton's loss. Republicans have also censured Robert Mueller for an investigation which they believe wastes taxpayer dollars.