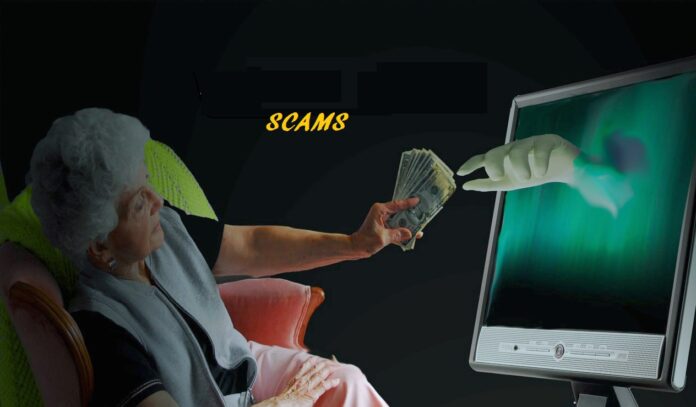 Catfishing is an insidious type of online scamming. The catfisher pretends to be a different person than they are. And then tries to get their victim's trust or even make them fall in love.
What is Catfishing?
One type of Catfish pulls financial scams. There are pedophile catfishers who pretend to be age appropriate to attract underage children. 
There was recently a tragic series of events that played out in California. An older man catfished a teenager. Then drove across the U.S. to kill her grandparents and mother and kidnap the girl.
 Catfishing primarily takes place on social media platforms. And on dating apps or online dating sites or apps. Especially vulnerable is Facebook, where 85% of catfishing scams start. There are about 86 million fake Facebook accounts many of them set up by catfishers. 
Tinder, Twitter, and Instagram also have plenty of pretenders with differing motives.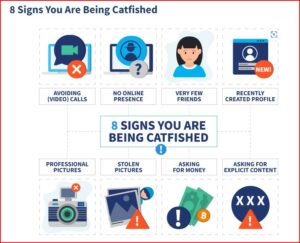 How to recognize a catfish scam
Catfishing begins with deception. And the catfisher generally uses made-up names to go with their made-up stories and fake photos. They typically create an entirely fake identity.