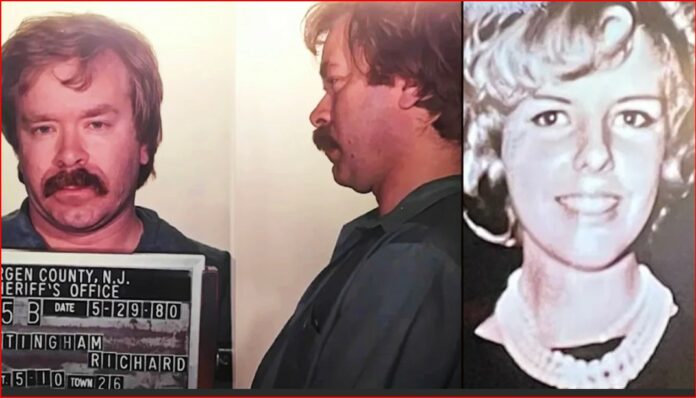 On Monday, the "Torso Killer" was convicted in a Mineola, N.Y. courtroom of Diane Cusick's murder after DNA evidence linked him to the crime.
More than 50-years-ago a New York dance teacher disappeared while shopping at the Green Acres mall, in Nassau County. Her body was eventually found on February 16, 1968.
Convicted serial killer Richard Cottingham, 76 was sentenced to 25 years to life for the murder of Diane Cusick, 23, in 1968.
Cottingham aka the Torso killer has been serving several life sentences in a New Jersey prison since 1980. He was convicted of 11 homicides in all.
He was first arrested in 1980 when one of his victims was able to survive. A motel maid called the police when she heard a woman screaming inside Cottingham's room. She was found alive but handcuffed and suffering knife wounds and bite marks.
Since that time several murders have been linked to the man.
This includes a 2021 conviction of the slayings of Mary Ann Pryor, 17, and Lorraine Marie Kelly, 16, in 1974.
 The girls left home to go to the Paramus mall.