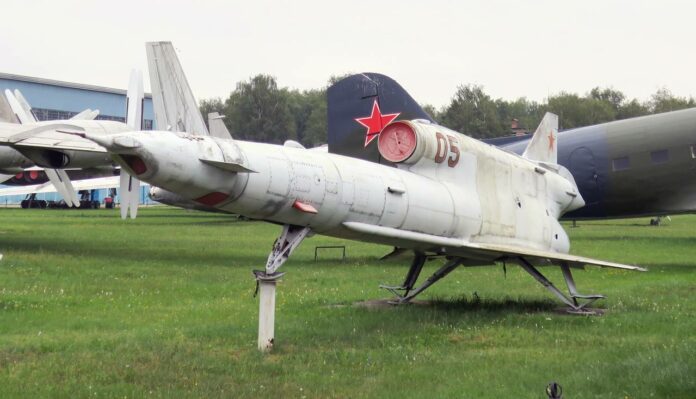 Russia claims Ukraine is using said Tu-141 drones to strike strategic targets on Russian soil. On Tuesday the Ministry of Defense of Russia revealed that on Monday, the Russian Dyagilevo airbase had been attacked. And in Saratov, the Engels airbase was also struck with Ukrainian bombs.
Both of the bases hit are on Russian soil. And are hundreds of miles from the territory that is Ukrainian-controlled.
Both bases were also sites where strategic bombers were located. The Russian bombers had recently deployed missile attacks to destroy Ukraine's infrastructure and power grid. And had hit several other civilian sites.
On Monday local Russian media outlet Baza and Telegram channels also reported fuel tankers exploded at the Ryazan airbase. And three people were killed in the blasts. 
There were also attacks on the Slava plant in Bryansk Oblast that resulted in a small fire. And were said to be carried out by unmanned air vehicles (UAVs).
It was reported that the attack was from two drones. And the plant is located 80 km (49 miles) from the Russian-Ukrainian border. The drones fell and exploded three meters away from where the five-ton tankers loaded with diesel fuel were stored.