Because stem cell procedures can regenerate the body's own tissue and cartilage, return visits could become a thing of the past. Some early patients that have received stem cell injections have gone for more than two years with no ill effects. For the first time in history, there seems to be real cause for optimism that we're nearing a cure for chronic pain from arthritis.
Leading the Way
Some of the greatest progress towards a cure for chronic pain is taking place in New York City. The Park Avenue Stem Cell Therapy Center opened its doors in 2015 and it's providing patients stem cell treatments to alleviate chronic pain today.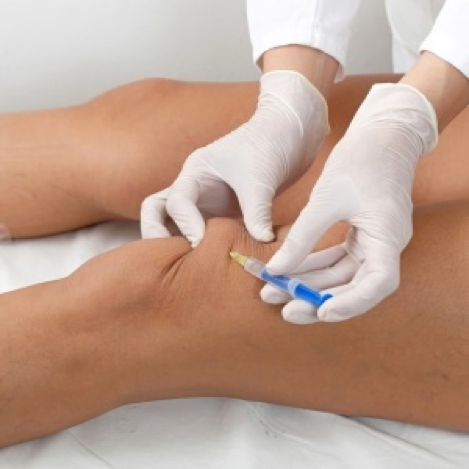 The clinic uses a new technique called stromal vascular fraction (SVF), which extracts stem cells from the patient's own fat deposits or adipose. The stem cells are then injected into the patient with the objective of regenerating the damaged areas around joints that are usually the source of their chronic pain.
The technique is like those being used elsewhere, but what makes this clinic unique is that it's part of a network of physicians that are sharing ideas with the goal of improving techniques. If we're actually going to eliminate chronic pain, it's going to take this type of collaborative effort.  The prospect of a future without arthritis has never seemed more real.