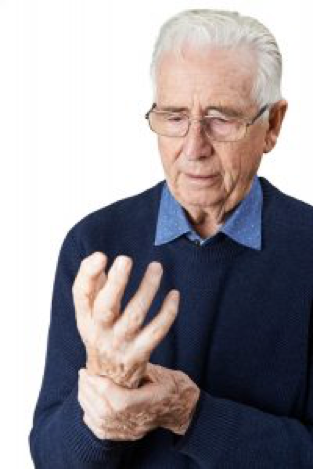 In this report world-renowned stem cell researcher Dr. Joel Singer describes the breakthroughs in stem cell research for people suffering through arthritis:
Due to our rapidly aging population, there are more people suffering with chronic pain from arthritis than ever before. New advancements in stem cell research are for the first time offering real hope that we can find a cure for this debilitating disease.
Joint pain from arthritis can arise for a number of reasons. Athletes that are involved with running and contact sports may seem like the most vulnerable members of society to these types of illness, but in many cases, it's simply the result of natural wear and tear over time. Many people suffer from arthritis due to genetic reasons as well.
By the time we reach our 80's, 50 percent of us have some form of arthritis. The goal with stem cell therapy is to provide more than just temporary relief of pain symptoms. These techniques have the potential to actually regenerate the body and cure arthritis completely.
The UK and Europe
At the turn of the 21st century, stem cell treatments for arthritis seemed a long way off, but today it's a field that's gaining real traction. There are daily breakthroughs here in the US and overseas as well. Optimistic projections suggest that stem cell treatments may eliminate arthritis altogether within the next 5 years.