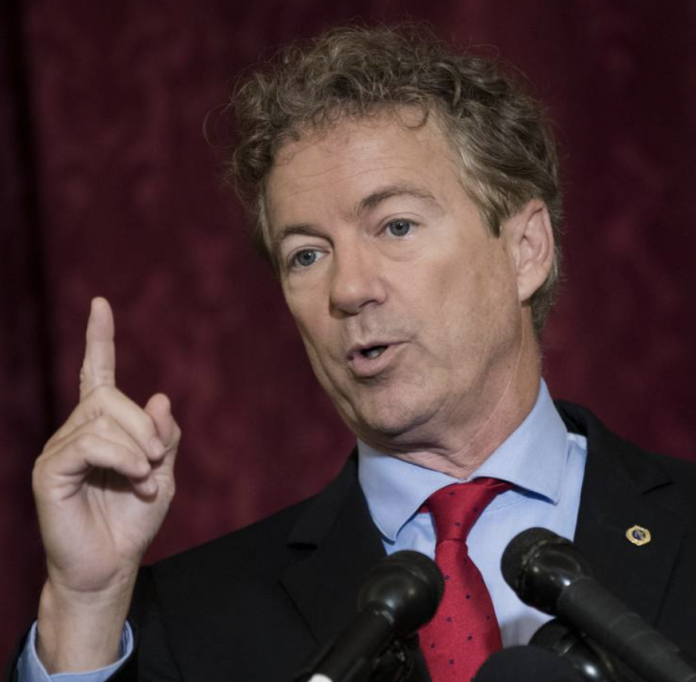 As a member of the White House coronavirus task force, Dr. Anthony Fauci has become widely-recognized in America. Recently, the people in this country learned of the doctor's decision to "self-quarantine" after coming into contact with a COVID-19-positive individual.
Fauci is also a figure of controversy. One reason pertains to his prior claim that our country will never return to normal without a vaccine; experts claim that any potential vaccination for COVID-19 is at least 12-18 months away. Due to this matter and several others, some Americans have urged for President Trump to fire Fauci. Thus far, the president has yet to do this.
Earlier today, Fauci participated in a Senate Health Committee conference. During this time, Doctor/Sen. Rand Paul reminded Fauci that he's not the "end-all" when dealing with COVID-19 in America.
A Closer Look at Sen. Paul's Remarks to Fauci
When Paul spoke during the Senate Health Committee conference, he noted the "wrong prediction after wrong prediction" that medical professionals have delivered regarding this virus.