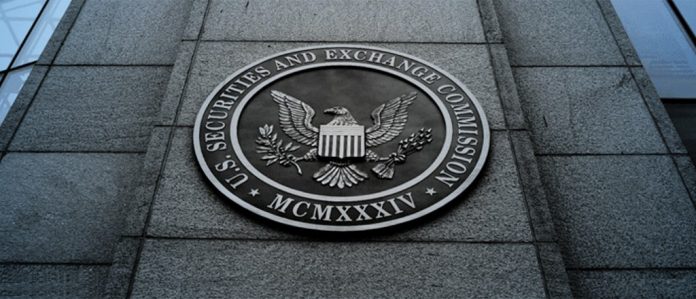 Morgan Stanley Smith Barney (MSSB) agreed to pay a penalty of $5 million to settle the administrative proceeding launched against it by the Securities and Exchange Commission (SEC).
The federal securities regulator alleged that the investment adviser and broker-dealer misled clients in its retail wrap fee programs
According to the SEC, MSSB is a sponsor of wrap fee programs in which retail clients can select one or more third-party sub-advisers to make investment decisions for their account
Clients pay MSSB an asset-based wrap fee for various services including investment advice and trade executions.
The SEC found that MSSB provided inaccurate and incomplete information regarding its trade execution services and transaction-based execution costs incurred by clients in wrap fee programs.
MSSB allegedly mislead clients in its wrap fee program from October 2012 until June 2017. Its clients were unaware that they regularly paid execution costs on top of the MSSB's wrap fee.
In some instances, its wrap fee clients paid additional transaction fees because its managers routinely directed trades to third-party broker-dealers for executions.
SEC says MSSB of violated the Advisers Act
In a statement, SEC Division of Enforcement Associate Director Melissa Hodgman, said, "Investment advisers are obligated to fully inform their clients about the fees that clients will pay in exchange for services."
The SEC alleged that MSSB willfully violated Section 206(2) and 206 (4) of the Advisers Act, which prohibits investment advisers from engaging in any business activities or practices that deceptive, fraudulent, or manipulative.
Rule 206(4)-7, which requires investment advisers to adopt and implement reasonable policies and procedures to prevent violations of the Advisers Act.
MSSB agreed to settle with the SEC without admitting or denying the allegations against it. The investment adviser and broker-dealer accepted the federal securities regulator's Order imposing a $5 million penalty, a censure, and a cease-and-desist directive. The Order also required the creation of a Fair Fund to distribute the $5 million to clients harmed by MSSB.