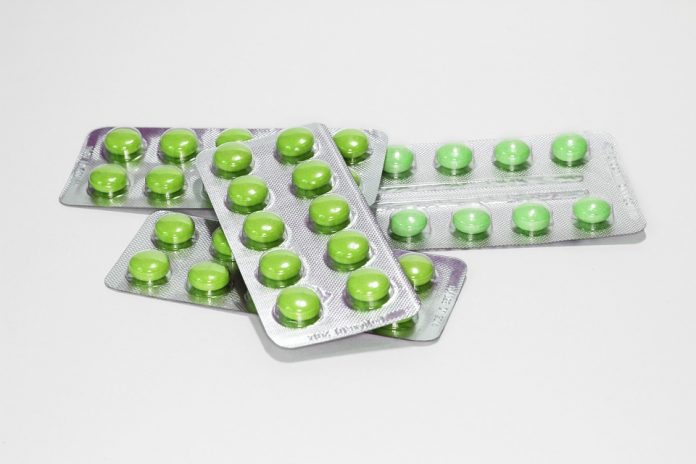 India-based Dr. Reddy's Laboratories Ltd will pay $5 million in order to resolve claims made against them in federal court that their packaging was not tested for child safety. The company will not have to admit to any wrongdoing. Dr. Reddy's was accused by the Justice Department of violating the Consumer Product Safety Act in regard to five of their drugs and. Under the Consumer Product Safety Act, certain drugs must have child-resistant packaging. The purpose is to reduce the number of children who are poisoned or die each year by ingesting medications.
According to the Consumer Product Safety Commission, most medications, even those that are bought over the counter must have child-resistant packaging. In addition to other products, Dr. Reddy's website includes sections for generic drugs and over the counter medications. They recently acquired Habitrol which is an OTC nicotine patch. The Consumer Product Safety Commission requires that drugs and dietary supplements and certain types of nicotine delivery systems must have child-resistant packaging.
Dr. Reddy's Did Not Notify the Public about the Danger of Their Packaging
In 2011, the Justice Department alleged that Dr. Reddy's not only violated the Consumer Product Safety Act, but that instead of informing the public that their packaging wasn't child-resistant, their engineers began the process of changing the packaging and sold it without the proper tests.
How Are Packages Tested?
Generally, the test must include 50 children between the ages of about almost two years and a little more than four years old. The group is then divided into groups depending on their age. Half of the children participating must be male. The children can't have a disability that would somehow stop them from testing the package. Each child who participates cannot test more than two packages and those two packages must have a different design. The purpose of limiting the number of packages and using separate designs is to make sure that the children don't have time to figure out how to open the package. The packages are empty and given to children to open. They have five minutes to try and open the package.