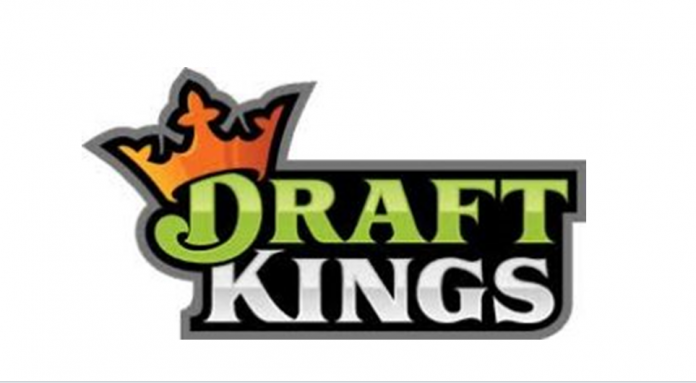 DraftKings Inc (NASDAQ: DKNG), the online sports betting company had an unlucky week—its stock price suffered a steady decline.
On Friday, DKNG fell by 4.52% to $48.82 per share and slid some more during the extended trading to $48.61 each. The stock declined steadily since Monday when its price was $61.41 per share. Over the past five days, DraftKings' stock price declined more than 26%.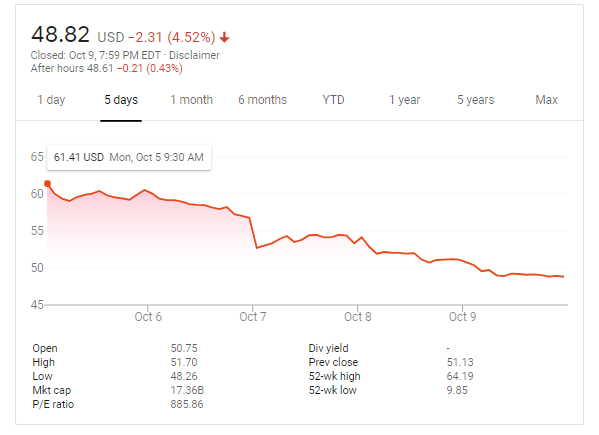 This year, DraftKings stock gained more than 400%. Comparatively, the S&P 500 is up only 4% for the same period. What are the reasons driving investors to be bearish on DraftKings shares this week?
NFL COVID-19 Outbreak scares investors
Over the weekend, the NFL announced several players who had been screened for the coronavirus tested positive for the disease. Teams like the New England Patriots, Tennessee Titans, and Las Vegas Raiders had players test positive for Covid-19.
The report sparked fear in investors who are banking on the NFL to complete a full season. But a rapid spread of the virus could mean the NFL pulling the plug on the season or at the very least suspending it until players tested negative and could play in a safe environment.