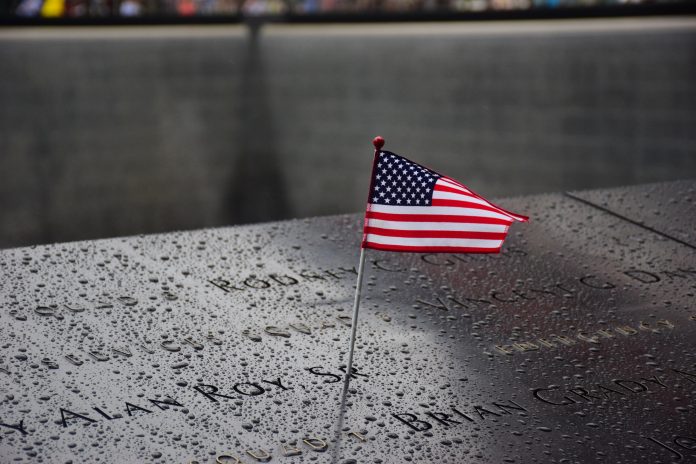 In a high-stakes prisoner swap, five US citizens detained in Iran are en route to freedom, sparking debate over the Biden administration's decision to release $6bn of Iranian oil assets.
On a tarmac in Tehran, a plane bound for Qatar holds the future and freedom of five Americans, some incarcerated for almost ten years. This release is the culmination of intricate diplomatic choreography involving a staggering $6bn (£4.8bn) Iranian oil fund release by the US.
The negotiation reached its crescendo when the cash was digitally transferred to Qatari and Swiss banks. The plane's wheels only began to turn once the electronic handshake of funds was confirmed.
Prominent among the Americans is the conservationist Morad Tahbaz, a British-American. While the identities of all remain under wraps, the ordeal of these individuals being shifted from Tehran's Evin jail to hotels evokes a sense of a thriller film coming to life.
The Stakes and The Backlash
This prisoner transfer has not come without its chorus of critics. Some see this as the Biden administration's Pandora's Box, warning that such a move may embolden Iran to continue using hostages as diplomatic leverage. The US State Department, however, is quick to clarify that these funds were initially Iran's, frozen by the Trump administration in a 2018 decision.