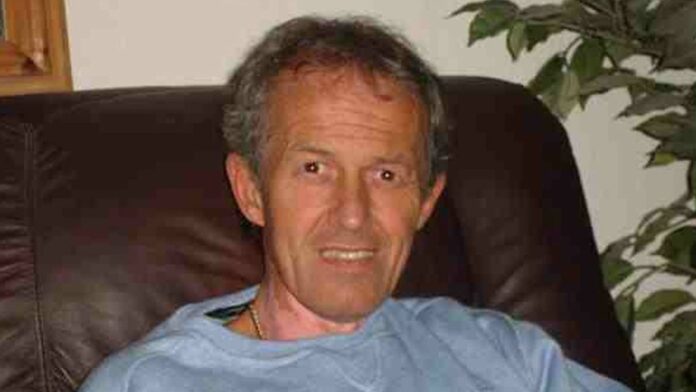 Barry Bennell, an emblematic figure of child abuse in English football, draws his last breath behind bars, stirring waves of emotions throughout the sporting community.
A Dark Legacy Ends
In a twist that mirrors the climax of a Shakespearean tragedy, the English coach who cast a long shadow over professional soccer with his vile actions has met his end in confinement. The Justice Department of Britain announced on Monday that Barry Bennell, an individual deeply mired in child sexual abuse controversies, has died in prison at the age of 69.
Having worn roles as a scout for the iconic Manchester City and a coach for Crewe Alexandra, Bennell's legacy isn't one of triumphs on the field, but of nightmares off it. With a staggering 34-year prison sentence hanging over him for heinous acts spanning decades since the 1970s, his story is one that sends chills down the spine.
From Notoriety to Final Days
Judges who oversaw his trials in England didn't hold back in their descriptions, branding him as the "devil incarnate" and a chilling embodiment of "a parent's worst nightmare". His demise came in the confines of Littlehey prison on Saturday, and in line with standard protocol, the Prisons and Probation Ombudsman is set to dive deep into the circumstances surrounding his death.