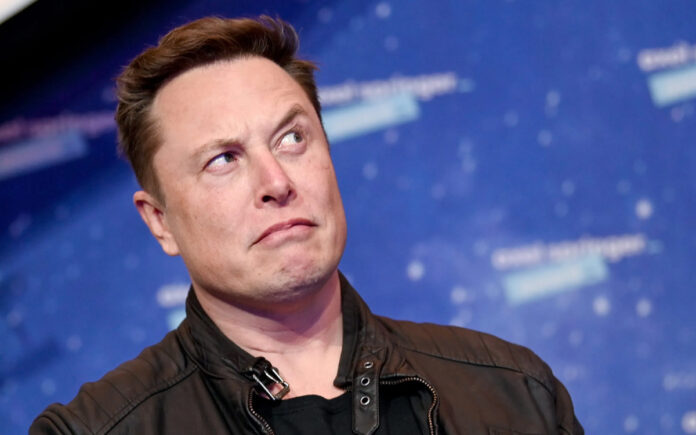 According to a recent report by the Wall Street Journal, which was subsequently relayed by Reuters, Saudi Arabia has purportedly initiated early conversations with Tesla, the American electric car manufacturer, about establishing a manufacturing plant in the kingdom. This claim is based on unnamed sources familiar with the situation.
The news emerged not long after Turkish President Tayyip Erdogan reportedly reached out to Tesla's CEO, Elon Musk, suggesting he construct a car manufacturing unit in Turkey. This was a claim made by the directorate of communications in Turkey. Moreover, the report indicated that Musk was scheduled to meet the Israeli Prime Minister, Benjamin Netanyahu, in California.
The Wall Street Journal went on to detail that Saudi Arabia has been attempting to attract Tesla by offering privileges to obtain certain metals and minerals essential for Tesla's electric vehicles. These minerals might be sourced from countries like the Democratic Republic of Congo.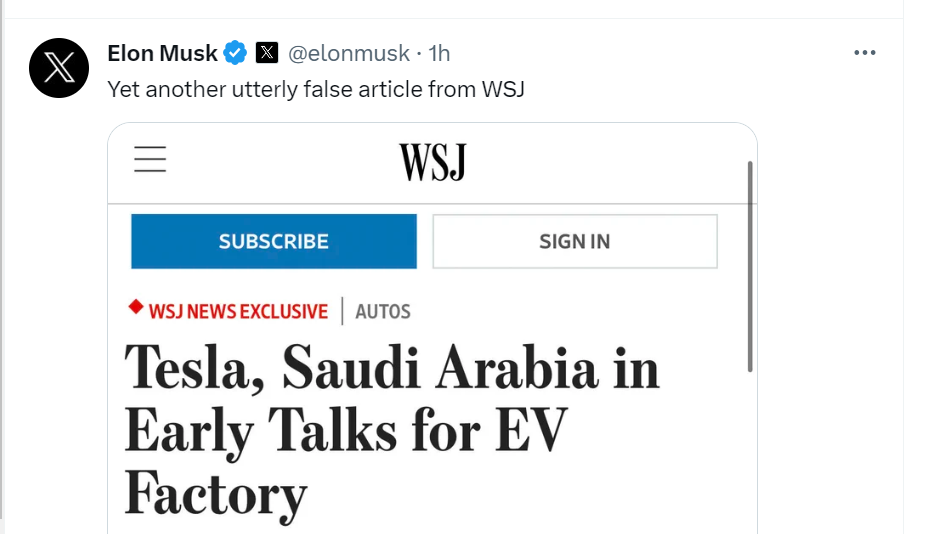 With an ambition to diversify its economy beyond oil, Saudi Arabia's sovereign wealth fund holds a major stake in Lucid Group, an electric vehicle start-up aiming to contest Tesla's industry lead. The WSJ article also suggested that the kingdom might provide financing to commodities trader Trafigura for a cobalt and copper project in Congo, which could cater to a potential Tesla factory.