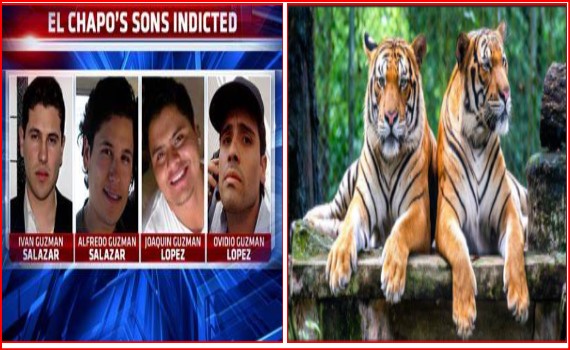 Four sons of notorious drug lord Joaquin "El Chapo" Guzman are facing new charges of fentanyl trafficking and other crimes, according to the US Department of Justice (DOJ). Along with the El Chapo sons, 25 members of the Sinaloa cartel are named in the April 4 indictment.
Ovidio Guzmán López, Jesús Alfredo Guzmán Salazar, Joaquin Guzmán Lopez, and Iván Archivaldo Guzmán Sálazar, also known as the Chapitos, or little Chapos are the sons charged. 
Only one of the four Chapitos charged has been captured. And that was Ovidio Guzmán López, who was arrested in January in the Sinaloa capital of Culiacan. The others remain at large.
"Death and destruction are central to their whole operation," DEA chief Anne Milgram said Friday. She called the Chapitos and the global network they operate "a network that fuels violence and death on both sides of the border."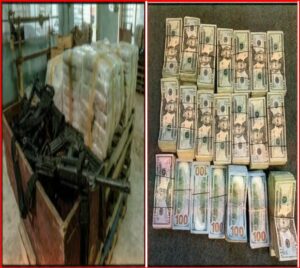 El Chapo Sons accused of horrific violence 
The court document details brutal methods of torture and executions carried out by El Chapo's sons and their associates. The cartel used extreme measures to protect their illegal enterprise and intimidate enemies.