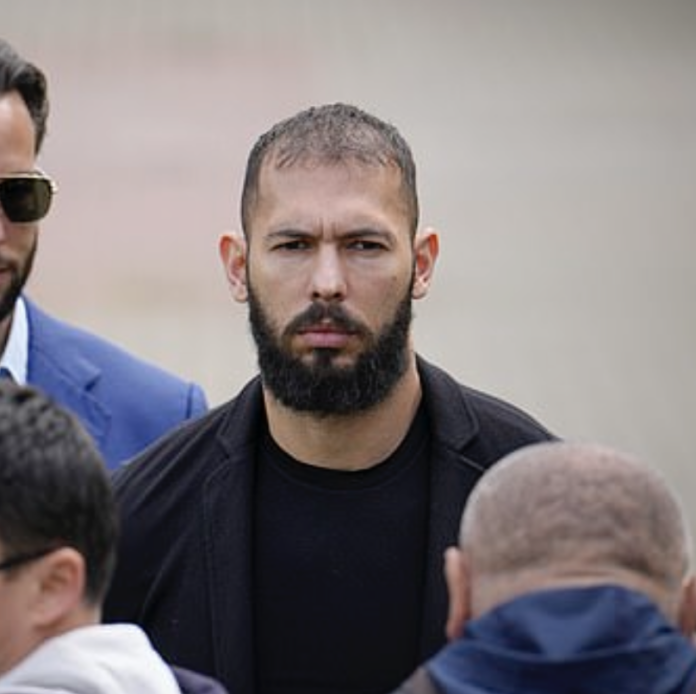 Amid being investigated for rape, organized crime, and human trafficking in Romania, Andrew Tate spent three months in the nation's jail. Towards the end of last month, Romania agreed to put Tate and the others apprehended with him for the same crimes on house arrest.
Since Tate's time under house arrest, news has broken that three women in the United Kingdom who previously accused him of rape, along with other forms of physical and sexual violence, are preparing a lawsuit against him. The women likewise have a crowdfunding campaign that is taking donations here.
The end of this month is when Tate's house arrest time would have expired. However, Romania just extended Tate's house arrest for another month, until May 29.
Another four weeks in lockup
At this time, the investigation into Andrew Tate, his younger brother, and their known associates remains ongoing. In Bucharest, Romania, Tate and his brother went to court where they learned their fate of extended house arrest through May.
So far, Romanian prosecutors have ascertained that both Tate brothers used the loverboy method to lure in young women and pretend to want romantic relationships with them.