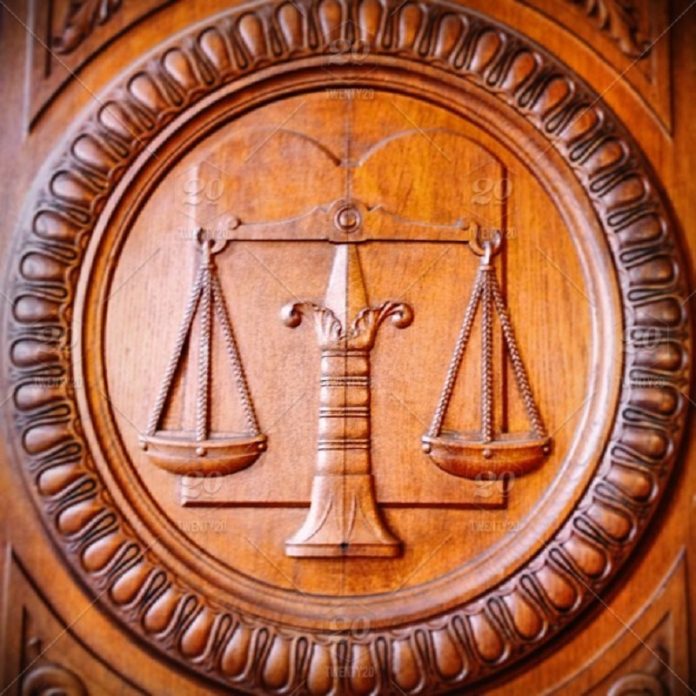 Electronic Transaction Clearing has agreed to settle charges ordered by SEC, with information released on Monday, March 19. ETC was charged with illegally placing more than $25 million of customers' securities at risk in order to fund its own operations in 2015. Charged by SEC, Electronic Transaction Clearing will be paying $80,000 in penalties.
ETC improperly transferred almost $8 million of fully paid securities belonging to cash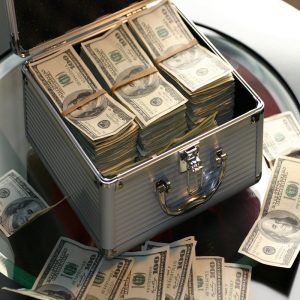 customers to an account at another clearing firm in order to meet margin requirements. They also used $17 million of securities without consent from clients, breaking the Customer Protection Rule and Securities Exchange Act that are in place to safeguard customers' cash and securities.
With the settlement being released on Monday, ETC did not admit nor deny the findings of this settlement, but have cooperated with the investigation.
The Customer Protection Rule and Securities Exchange Act are part of the Financial Responsibility rules created by the SEC, and have been useful in monitoring companies such as ETC for over thirty years. Michele W. Layne, Director of the SEC's Los Angeles Regional Office, was quoted in the press release saying, "As this case shows, no broker-dealer is allowed to use its customers' securities to fund its own operations."
Electronic Transaction Clearing provides clearing services to a select group of securities industry professionals. Their clients include proprietary traders, hedge funds, global banks, retail brokers/dealers, and quantitative firms. It began services in 2007 in Los Angeles and has expanded to New York City and Toronto. It is a member of both FINRA and SIPC and use advanced technologies in order to evolve with the industry.
Throughout the investigation, Electronic Transaction Clearing has remained cooperative. With a promise of excellence, transparency, and ETC's new compliance to censorship, the company is moving forward with plans to prevent future violations.