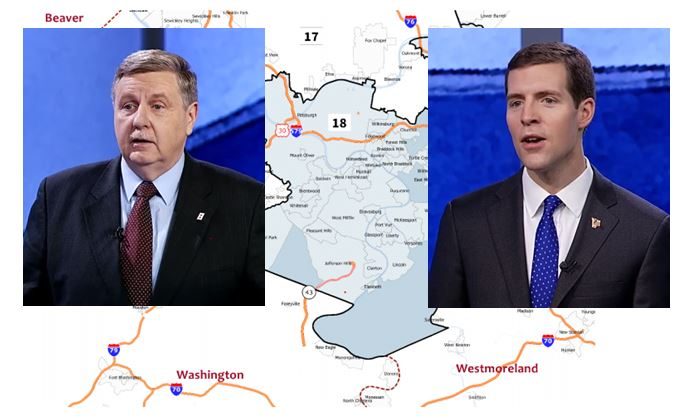 Republican candidate Rick Saccone finally conceded defeat to Democrat Conor Lamb in a special election in the 18th congressional district of Pennsylvania.
In a tweet, Lamb said Saccone "congratulated" him and "graciously conceded" the election on Tuesday, March 13. The Democrat added that he is "ready to be sworn in and get to work for the people" in his district.
Just got off the phone with my opponent, @RickSaccone4PA, who congratulated me & graciously conceded last Tuesday's election. I congratulate Mr. Saccone for a close, hard-fought race & wish him the best.

Ready to be sworn in & get to work for the people of #PA18.

— Conor Lamb (@ConorLambPA) March 21, 2018
Saccone and Lamb fought in a very tight race. That is the primary reason the Republican candidate waited eight days before acknowledging that he lost the election.
In fact, Saccone told his supporters last week that he will fight all the way to the end. His campaign consultant also stated that the GOP candidate will not concede until all the ballots have been counted.