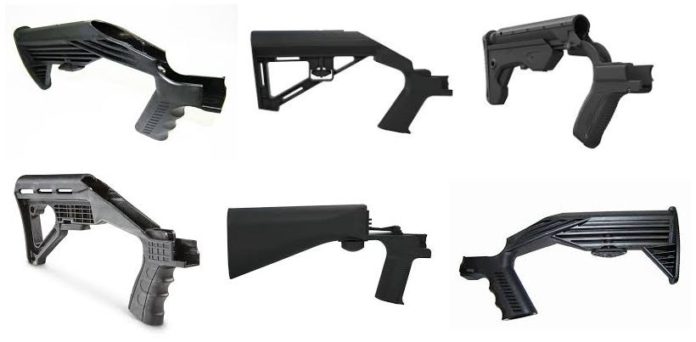 Florida is facing another lawsuit since Governor Rick Scott signed into law a sweeping gun control and school safety legislation. This time, the complaint targets the provision that prohibits the sales and possession of bump stocks.
The National Rifle Association (NRA) filed the first lawsuit against Florida. The NRA is challenging the clause requiring all individuals purchasing guns to be 21 or older. The group alleged that the state is violating the constitutional rights of adults between 18 and 21 years old.
Marion Hammer, a lobbyist for NRA in Florida, said the group will also sue the state for banning bum stocks.
Gov. Scott together with state lawmakers, law enforcement officials, parents, students, mental health experts and other relevant stakeholders worked together to develop solutions to prevent gun violence. The Marjory Stoneman Douglas High School Public Safety Act was the result of their efforts. The law was named after the school where 17 people were killed in a shooting on February 14.
Gun owners accuse Florida of "unconstitutional taking of property."
In the lawsuit filed last week, gun owners alleged that Florida's ban on bump stocks is an "unconstitutional taking of property."
The lawyers representing the plaintiffs argued that Florida Constitution prohibits the state from taking private property "except for a public person and with full compensation paid to each owner."
In their argument, the lawyers emphasized that the new gun control law "constitutes a regulatory taking" because it deprives their clients of the "economically beneficial uses if their lawfully-owned properties."
In addition, the lawyers argued that the law "is so onerous that its effect is tantamount to direct appropriation of property, and therefore, a compensable taking under the Fifth Amendment."
Furthermore, they pointed out that the U.S. Bureau of Alcohol, Tobacco, Firearms and Explosives (ATF) classified bump stocks as "firearm part. Federal gun laws do not the device.
The plaintiffs are asking a judge in Leon County Circuit Court to certify the case as a class action. According to them, tens of thousands of Floridians owns bump stocks or similar devices. They also requested the court to order a "full compensation."
Lawmakers in Congress support bump stock ban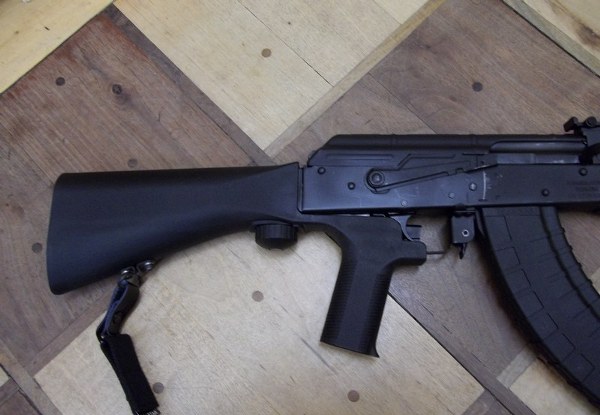 A Bump stock allows a semi-automatic weapon to fire like an automatic weapon. It increases the firing rate to around 400 to 800 rounds per minute. In other words, it transforms a semi-automatic weapon to a machine gun.
Since the Las Vegas mass shooting in October last year, there had been a significant support for legislation to ban bump stocks and similar devices.  Sen. Dianne Feinstein of California introduced a bill to ban these types of firearm accessories.