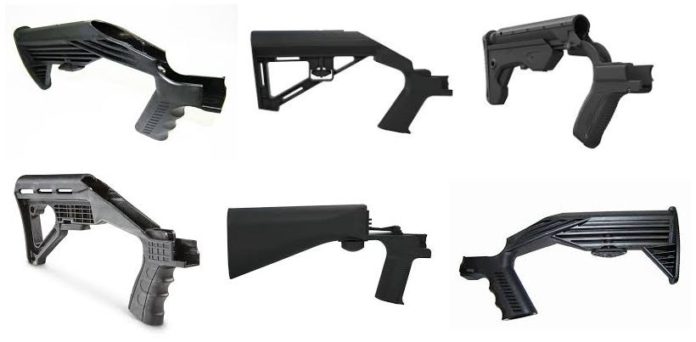 Florida is facing another lawsuit since Governor Rick Scott signed into law a sweeping gun control and school safety legislation. This time, the complaint targets the provision that prohibits the sales and possession of bump stocks.
The National Rifle Association (NRA) filed the first lawsuit against Florida. The NRA is challenging the clause requiring all individuals purchasing guns to be 21 or older. The group alleged that the state is violating the constitutional rights of adults between 18 and 21 years old.
Marion Hammer, a lobbyist for NRA in Florida, said the group will also sue the state for banning bum stocks.
Gov. Scott together with state lawmakers, law enforcement officials, parents, students, mental health experts and other relevant stakeholders worked together to develop solutions to prevent gun violence. The Marjory Stoneman Douglas High School Public Safety Act was the result of their efforts. The law was named after the school where 17 people were killed in a shooting on February 14.
Gun owners accuse Florida of "unconstitutional taking of property."
In the lawsuit filed last week, gun owners alleged that Florida's ban on bump stocks is an "unconstitutional taking of property."