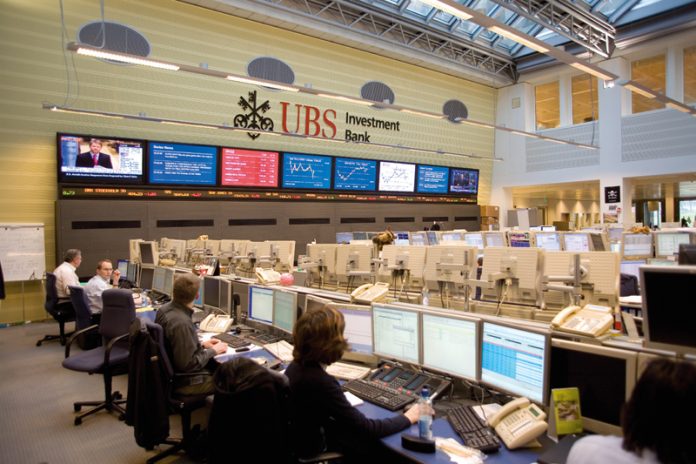 UBS agreed to pay $230 million to settle the investigation of the New York Attorney General's Office into its marketing and issuance of residential mortgage-backed securities (RMBS) before the financial crisis.
The settlement includes $189 million in consumer relief for New York homeowners and $41 million for the state government.
As part of the settlement, UBS admits the results of the investigation. The AG's found that the financial services company used inaccurate information to sell RMBS to investors. Many of its mortgage loans did not comply with underwriting guidelines or applicable laws and regulations.
Additionally, the loan pools backing the securities securitizations suffered billions of dollars of collateral losses. As a result, investors incurred shortfalls in principal and interest payments. The market value of their certificates declined.
UBS is the seventh large financial firm to settle with New York AG
Furthermore, the AG's Office found that UBS' origination of securitized mortgage loans has serious problems. The loans defaulted shortly after issuance. Although the bank knew about the problems, it continued to buy and securitize risky loans from the same originators.
In 2012, Pres. Barack Obama appointed AG Eric Schneiderman to serve as co-chairman of the RMBS Working Group. Since then, he secured $3.9 billion in cash and consumer relief for New Yorkers impacted by residential mortgage crisis.
UBS is the seventh large financial services company to settle with the New York AG's Office. Earlier this month, the Royal Bank of Scotland agreed to pay $500 million to resolve a similar investigation by the AG's office
In a statement, AG Schneiderman said, "Years later, New Yorkers are still recovering from the housing crash…Today's settlement marks another key step forward as New Yorkers rebuild their lives and communities."
AG Schneiderman further stated that the dollars secured by his office helped fund critical housing programs across New York. The settlement with UBS means more funding for community development in the future.