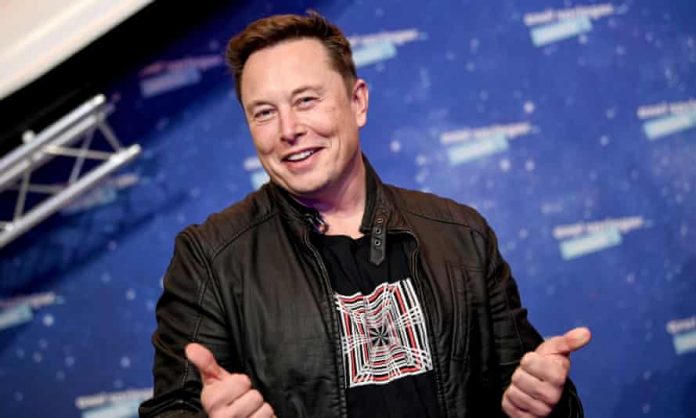 Elon Musk, Founder and CEO of SpaceX has always claimed he wants to see humans living on Mars. But there are many steps to make the plan work out. And for SpaceX to succeed their Starlink initiative has to work.
SpaceX appears to be a mega- financial success. After all, SpaceX has lucrative ongoing contracts with NASA. It's the first payment of $300 million for the coveted $2.9 billion Human Landing Systems (HLS) contract hit in June. And the company has a $100 billion dollar valuation in 2021.
The company has had a record year. This includes 25 successful launches of Falcon 9 missions. And sending 12 astronauts into orbit in Dragon capsules. And perhaps most impressively it has grown the Starlink satellite internet service to 1,800 active satellites in low orbit space. And over 10,000 customers.
There was a downside to 2021. Right before Thanksgiving SpaceX lost some key upper management. Vice president of propulsion Will Heltsley who has been with the company since 2009 left. And Lee Rosen also exited his role at SpaceX as vice president of mission and launch operations, a position he held since 2013. Last, but not least Ricky Lim, senior director of mission and launch operations since 2008 is no longer at the space company. 
Raptor Production Crisis
A company-wide email that Musk sent over Thanksgiving has just been leaked. And it points out some real problems with the future of SpaceX.
"What it comes down to, is that we face a genuine risk of bankruptcy if we can't achieve a Starship flight rate of at least once every two weeks next year," wrote Elon Musk.
The billionaire repeatedly mentioned the "Raptor production crisis". With the loss of 3 key employees, Musk was reviewing the status of production of the Raptor engine used in SpaceX's Starship. And he discovered that SpaceX has massive engineering obstacles to overcome. 
"As we have dug into the issues following the exiting of prior senior management, they have unfortunately turned out to be far more severe than was reported. There is no way to sugarcoat this."
His email went out the Friday after Thanksgiving. And he asked for all "hands-on-deck solutions". All SpaceX employees were requested to return to work immediately. He was insisting the entire company be by his side. Helping him solve the Raptor production crisis.
SpaceX needs to produce enough Raptor engines to launch Starships every two weeks in 2022. 
If SpaceX doesn't overcome the Raptor production crisis, they won't be able to launch the number of satellites planned for Starlink.
And if Starlink's growth is stunted according to Musk, it could lead to bankruptcy in the near future. Some experts have put Starlink at a figure of $50 billion a year in earnings for SpaceX, so this isn't a small issue by any means.
It's considered to be one of the key ways that Elon Musk plans to fund his vision for Mars. 
Starlink initiat
ive in jeopardy
In the email, Elon Musk outlined that Raptor engines are needed for getting into deep space. The more immediate issue that he stressed was that they need Starships to be launched to place Starlink satellites into orbit. 
The Starlink Initiative is Musk's vision of a low orbit Earth satellite constellation internet system. It is expanding to provide super-fast, low-latency internet service to consumers around the world including underserved areas at an affordable price.
Jeff Bezos through Amazon jumped on Musk's idea of developing its own Low Earth Orbit satellite constellation called Project Kuiper. Or as Musk says Bezos is "copying" him.
The FCC-approved plan calls for Amazon to operate a network of 3,236 satellites. So far plans are to launch the first satellite in the 4th quarter of 2022 on an RS1 rocket by  ABL Space Systems.
Texas-based SpaceX financial success is currently linked to the Starlink Initiative. It's the way Musk plans to fund his dream of colonizing Mars. 
SpaceX has big ambitions. And quite a few obstacles. But the Bezos Project Kuiper seems to be years away from developing, as a competitor. SpaceX has proven itself to be the most successful space agency in the world. They are ahead of everyone including many countries.  And maybe Musk always motivates his employees with dramatic emails.
Elon Musk is still the richest man in the world. In the unlikely event that SpaceX does go under, it seems like the company will rise up like a phoenix and pioneer another innovative technology. And perhaps along the way the billionaire CEO will see his dream of getting humanity to Mars. If past performance is any indication a Mars colony seems more likely than a bankruptcy.