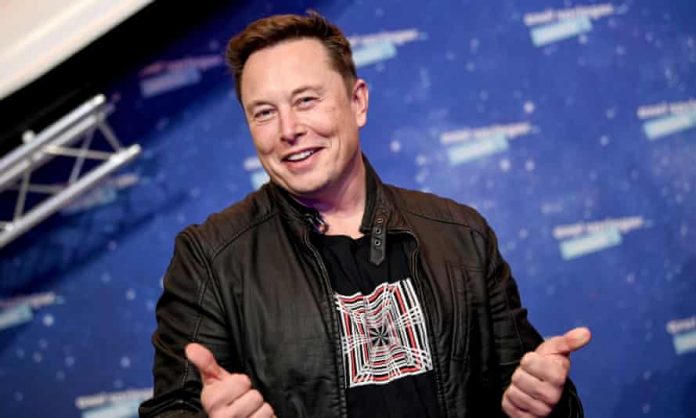 Elon Musk, Founder and CEO of SpaceX has always claimed he wants to see humans living on Mars. But there are many steps to make the plan work out. And for SpaceX to succeed their Starlink initiative has to work.
SpaceX appears to be a mega- financial success. After all, SpaceX has lucrative ongoing contracts with NASA. It's the first payment of $300 million for the coveted $2.9 billion Human Landing Systems (HLS) contract hit in June. And the company has a $100 billion dollar valuation in 2021.
The company has had a record year. This includes 25 successful launches of Falcon 9 missions. And sending 12 astronauts into orbit in Dragon capsules. And perhaps most impressively it has grown the Starlink satellite internet service to 1,800 active satellites in low orbit space. And over 10,000 customers.
There was a downside to 2021. Right before Thanksgiving SpaceX lost some key upper management. Vice president of propulsion Will Heltsley who has been with the company since 2009 left. And Lee Rosen also exited his role at SpaceX as vice president of mission and launch operations, a position he held since 2013. Last, but not least Ricky Lim, senior director of mission and launch operations since 2008 is no longer at the space company. 
Raptor Production Crisis
A company-wide email that Musk sent over Thanksgiving has just been leaked. And it points out some real problems with the future of SpaceX.