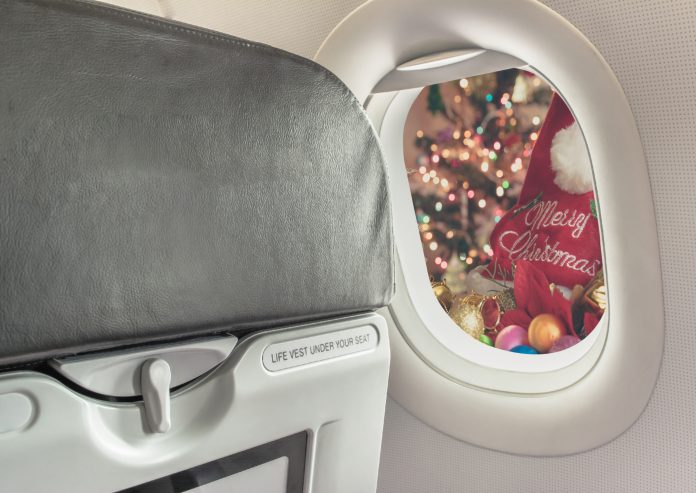 Across the country and the world, many people are celebrating their Christmas holiday with loved ones. Millions of people across the United States also made plans to travel in order to be with their friends and family, especially after a trying past couple of years.
However, in the midst of travel for the Christmas holiday, some complications have arisen for hundreds to thousands of people. On the evening of Thursday, December 23, reports of flight cancellations began to spread.
These cancellations have continued into Christmas Day, thus putting a damper on the holiday plans many people have been looking forward to.
What to know about delayed flights this Christmas
At this time, a series of airlines have cancelled their flights. The flight cancellations extend to both domestic and international flights. Some people are fortune enough to get rebooked onto other flights that have the green light; however, not everyone is this well off.
Airlines like JetBlue, Delta, and United have cited omicron as the reason why flights are being cancelled. Apparently, multiple pilots and other airline workers have called in sick, due to the virus.
To make matters even more challenging for Christmas travelers, there seems to be no word on when these cancellations will clear out. So far, however, flight cancellations have a forecast of lasting throughout the weekend. Understandably, travelers are not at all pleased.
2021 disruptions with air travel
Unfortunately, this Christmas season is not the first time that issues with air travel have arisen this year. Months ago, multiple airlines (notably Southwest and American Airlines) wound up cancelling their flights.
These airlines insisted climate issues as the culprit behind cancellations; however, other people said the real reason boiled down to uprisings amongst airline workers against coronavirus vaccine mandates.
To prevent future disruptions with air travel heading into 2022, some airlines are calling for a shorting of the time individuals must be in quarantine following a positive COVID test or exposure to the virus.
With New Year's on the horizon, many Americans are apprehensive about whether these flights will face cancellations. Suffice it to say, 2021 hasn't been the smoothest of years for the air travel industry.