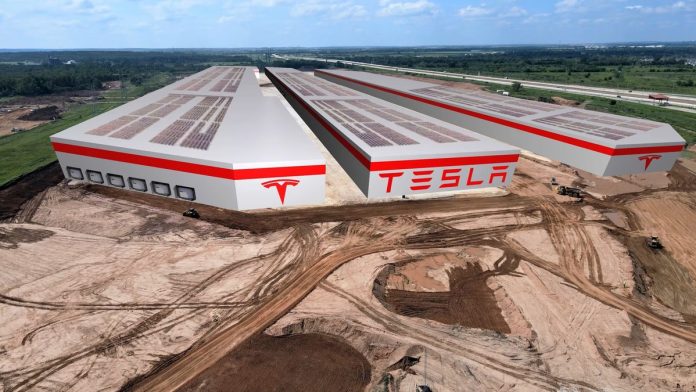 Tesla (TSLA) is making it official. It is planning to move its headquarters to the Austin, Texas, area. CEO Elon Musk made the announcement to shareholders on Thursday. He believes the move will be instrumental in helping Tesla to scale.
The EV car-maker is doing a lot to bring about widespread adoption of electric vehicles. And cost-effectiveness is a big part of the strategy. With competition like incumbent automakers like GM, Ford, Toyota, and Volkswagen the race is on.
Tesla is also trying to achieve another big part of its mission "to accelerate the world's transition to sustainable energy." 
Time for Tesla to scale
Musk made it clear that the electric vehicle-maker would not abandon its Fremont, California-based factory or its Palo Alto headquarters entirely. The plan is to expand Tesla's footprint to Austin.
More space is required to meet the growing demand for electric vehicles. And it's time for Tesla to scale. The Fremont factory has been "jammed" for some time, Musk explained.
"It's tough for people to afford houses (in the San Francisco Bay Area) and lots of people have to come from far away" to work in Fremont and in Palo Alto, Calif., where the headquarters is located, Musk emphasized. "There are limits on how big you can scale in the Bay Area."
Tesla's annual meeting was webcast from Gigafactory Texas, the still-under-construction factory in Austin. 
Musk said in December that he had already moved to Texas. And was splitting his time between Texas and California.
When asked whether Tesla may be looking at building more car manufacturing plants, Musk agreed. He says the company may start "investigating sites for future locations" soon and maybe make a decision in 2023.
The car company that Elon Musk founded delivered a record 241,300 vehicles in the third quarter. This accomplishment comes despite the still present COVID-19 pandemic and a serious semiconductor shortage. 
Tesla shares at last check were down 0.5% in the after-hours session. And they ended the regular trading day up 1.4%. Overall Tesla shares have gained 12% so far this year. This is comparable with gains of around 17% for the S&P 500 index.