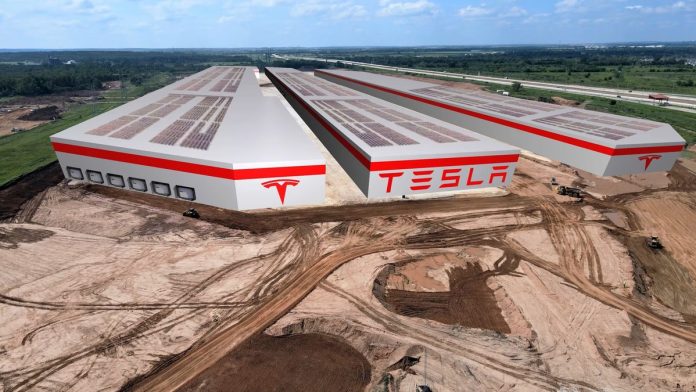 Tesla (TSLA) is making it official. It is planning to move its headquarters to the Austin, Texas, area. CEO Elon Musk made the announcement to shareholders on Thursday. He believes the move will be instrumental in helping Tesla to scale.
The EV car-maker is doing a lot to bring about widespread adoption of electric vehicles. And cost-effectiveness is a big part of the strategy. With competition like incumbent automakers like GM, Ford, Toyota, and Volkswagen the race is on.
Tesla is also trying to achieve another big part of its mission "to accelerate the world's transition to sustainable energy." 
Time for Tesla to scale
Musk made it clear that the electric vehicle-maker would not abandon its Fremont, California-based factory or its Palo Alto headquarters entirely. The plan is to expand Tesla's footprint to Austin.
More space is required to meet the growing demand for electric vehicles. And it's time for Tesla to scale. The Fremont factory has been "jammed" for some time, Musk explained.