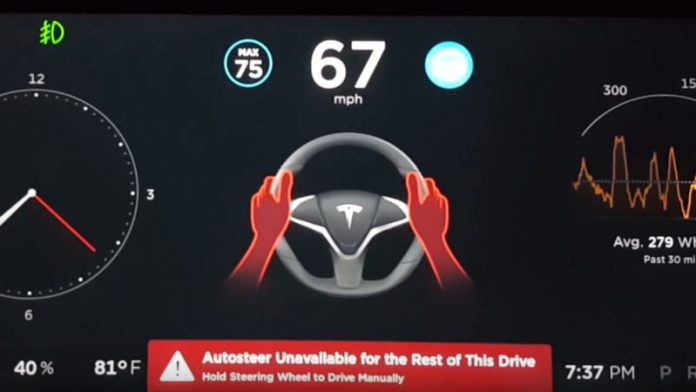 Electric Vehicle maker Tesla (TSLA) CEO Elon Musk says Beta 10 of the Full Self Driving (FSD) software will be available in the U.S. in about four weeks. 
Wednesday afternoon, Musk tweeted that, "We should be there with Beta 10, which goes out a week from Friday (no point release this week). It will have a completely re-trained NN, so will need another few weeks after that for tuning & bug fixes. Best guess is the public beta button in ~4 weeks."
Tesla customers that buy the new FSD package can choose to download the software if they want it. Previously Tesla offered a $199-a-month subscription. And the software's release will appear as a button.
But Musk has been teasing a larger release of FSD for several months. At the same time, he has been critical of version 9.2. And characterized it as "not great"  a few weeks ago. Earlier this week he claimed that version 9.3 is "much improved."
It seems like version 9.3 is the early release of Beta 10.
Full Self Driving Investigations
In the meantime, the NHTSA is launching a formal investigation into a series of Tesla crashes. They will be scrutinizing 11 crashes that injured 17 people and killed one person. In each of the wrecks, the FSD software was engaged.