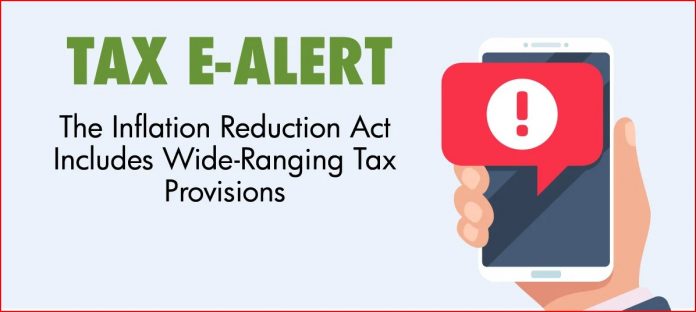 Thursday SpaceX and Tesla billionaire, Elon Musk, mocked the idea of hiring 87,000 new IRS employees.
 Musk posted on Twitter that "Fate [loves] irony." And pointed out that the United States was formed in 1776 when it broke with England over excessive taxes.
Fate 🖤 Irony pic.twitter.com/RHZ9BEws7k

— Elon Musk (@elonmusk) August 11, 2022
 The meme has an image of a laughing British officer from "The Patriot" and says, "When the country that revolted over taxes hires 87,000 new IRS agents." 
A Twitter commentor replied "They're not going after you, they're coming after us." 
Musk responded with "True. I already get audited every year by default."
Unintended Consequences of Inflation Reduction Act
Senate Democrats passed the $740 billion "Inflation Reduction Act" last week. And many Americans are concerned that 87,000 new IRS agents are part of the package.
Amid high inflation and a recession, the Senate had an evenly divided vote.  50 Democrats supported the legislation, and all 50 Republicans rejected it.  Vice President Kamala Harris was able to break the tie.