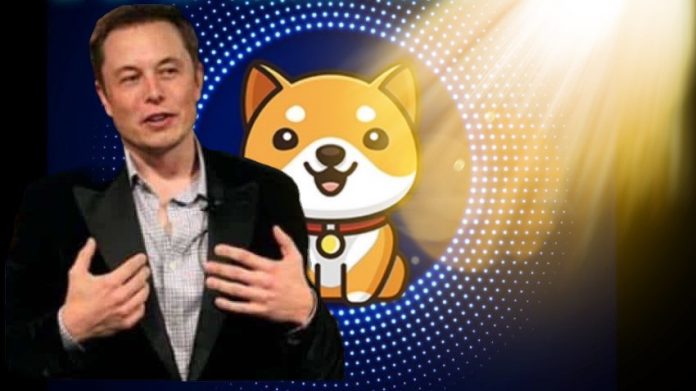 DogeCoin has surprised all the crypto watchers with phenomenal gains over the last year. And the irony is the ups and downs of DogeCoin were the results of tweets by Elon Musk. Now another coin project called "Baby Doge" sees its value rise 228.3% within 24 hours thanks to a tweet from the SpaceX and Tesla CEO.
DogeCoin takes a wild ride
Musk put Dogecoin on the radar. And in May within 24 hours, it quadrupled in price to hit all-time-high prices. That's the first time Musk tweeted his support for the dog meme-based coin. 
Then the coin peaked above $0.70 again when Musk mentioned it in an appearance on Saturday Night Live (SNL).
But DogeCoin soon fell and has been trading at a price point of $0.25. This is still a big growth from a year ago when DogeCoin was valued at two-tenths of one cent.
On July 1st Musk tweeted, "Release the Doge!" And the DogeCoin price reacted.  
Release the Doge! pic.twitter.com/9bXCWQLIhu

— Elon Musk (@elonmusk) July 1, 2021
Baby Doge is Born
DogeCoin is becoming known as the father of a new cryptocurrency, Baby DogeCoin. Thanks to another tweet from Elon Musk that appeared an hour after his DogeCoin tweet.the price of a new meme cryptocurrency called Baby DogeCoin to surge.