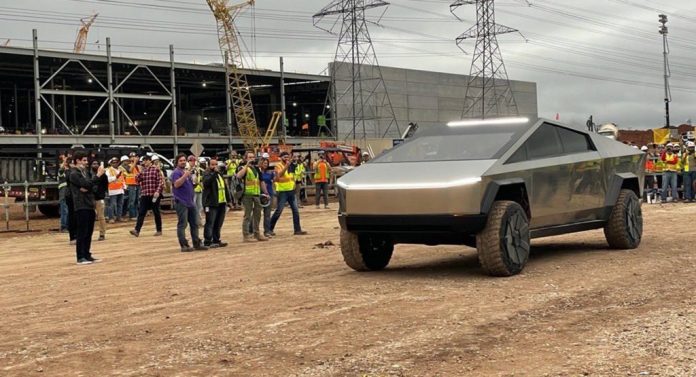 In early October, CEO Elon Musk announced Tesla's headquarters move to Texas. "I'm excited to announce that we're moving our headquarters to Austin, Texas," Musk said. And this weekend he warned to keep the character of his adopted city Austin, Texas.
"Austin should be its city, not a San Francisco copycat," Musk tweeted.
Regret on defunding police
In August 2020, the Austin City Council voted to defund the police, cutting $150 million from the police department budget. This was more than a third of its total budget. And it was the largest cut to any police department in the US. 
As a result, the crime rate in the last 12-months has risen dramatically.  Data analysis firm AH Datalytics, reports Austin has a 71% increase in homicides over the past year. This ranks as one of the largest increases in homicides for the last year.
On Nov. 2nd, Austin will vote on a city  Proposition A. It requires at least two Austin police officers for every 1,000 residents and will give officers an additional 40 hours of police training.
Musk hopes Adopted city Austin stays affordable
Musk says Tesla will  "continue to expand in California, significantly, but even more so here in Texas." The state is more cost-efficient for businesses and more affordable for employees. The cost of living is a lot lower and there is no state income tax.