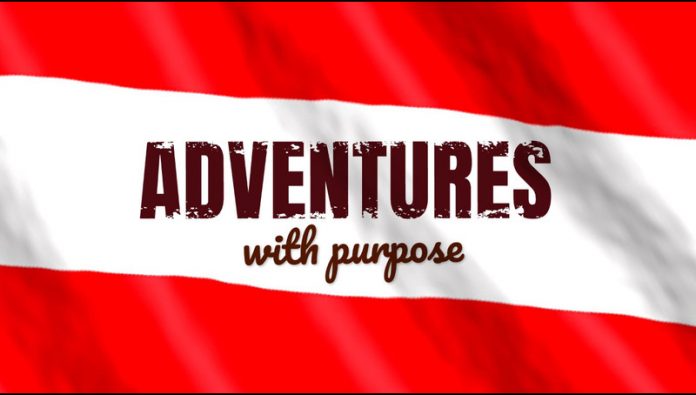 An Arkansas woman, Samantha Hopper, 19, and her daughter Courtney Holt, 2, went missing in 1998. And YouTubers Adventures with Purpose (AWP) helped to solve the cold case. 
Jared Leisek and his search and salvage team were contacted by Hopper's surviving daughter. Dezarae Carpenter has spent 23 years wondering what happened to her mother and sister. She was 3-years-old when her family disappeared. 
Dezarae has been working with the Pope County Sheriff's Department trying to solve the mystery. Eventually, she contacted Adventures with Purpose, or AWP, a group that started out clearing waterways of wrecks. And now works to solve missing person cases.
They have solved 13 missing person cases this year.
1998 Disappearance
When she disappeared, Samantha Jean Hopper, 19, was going to drop her two-year-old off in Russellville, Arkansas. Then she had plans to go to a concert in Little Rock. And they were never seen again.
A blue 1989 Ford Tempo the same make and model that Hooper drove was found. It was submerged in 11-feet of water about 25 feet from the West Pleasant View Road Bridge.