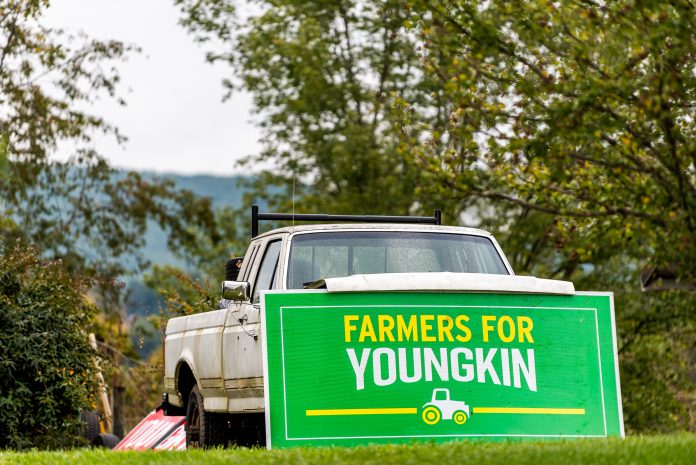 This Tuesday is Election Day in Virginia. In the gubernatorial race between GOP candidate Glenn Youngkin and Democrat candidate Terry McAuliffe, many Virginians have already cast their votes.
However, since early voting in the commonwealth has ended, those who have yet to cast a ballot can do so on Tuesday, November 2.
Right now, Youngkin is ahead of McAuliffe in the polls. This marks a major change, as McAuliffe was previously leading his GOP opponent. Despite pulling out all the stops and getting Obama, Biden, Harris, and other Democrats to campaign for him in the commonwealth, McAuliffe is still trailing Youngkin.
Now, a new report indicates Independent voters in Virginia could ultimately be the reason why Glenn Youngkin becomes the next governor in the commonwealth.
Independents for Youngkin?
A poll by Watson Center from earlier this month provides some very real insight into why Independent voters could help carry Youngkin across the finish line. According to this poll, 51% of Independents back Youngkin; meanwhile, McAuliffe is only supported by 46% of Independent voters.