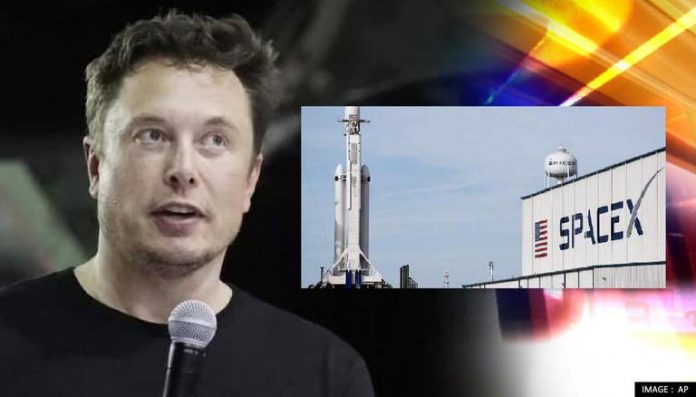 If Elon Musk and Jeff Bezos were competing for the title of world's richest person, Elon won. He is now almost $100 billion richer than the Amazon and Blue Origin owner. And his net worth is nearing $300 billion.
A Morgan Stanley analyst predicts the world's richest man will become even richer. And it looks like the Tesla CEO is on track to become the first-ever trillionaire.
Tesla success
The CEO of Tesla already added more than $36 billion to his fortune this week. The electric carmaker's shares spiked 12.7% with the announcement that the Hertz Corporation is ordering 100,000 Tesla's to build out its rental fleet by the end of 2022.
Monday's single-day growth of Musk's mega fortune was reported as the largest in the history of the Bloomberg Billionaires Index. The amount his personal fortune jumped was equal to the net worth of the 34th richest person in the world.
Tesla has been increasingly profitable over time. And has nine consecutive quarterly profits including last week's earnings report. The world's biggest EV carmaker delivered 241,300 vehicles by period's end of Sept.