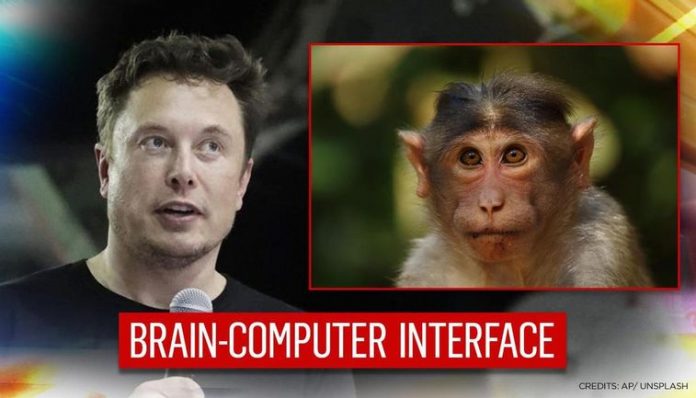 Brain-Computer Interface is a potentially life changing new tech. Founded in 2017, Texas-based Neuralink is part of Elon Musk's empire of highly influential companies. Neuralink uses the patented brain-computer interface or BCI to focus on 'mind control'. A recently released YouTube video shows Pager, a monkey, playing pong using his brain for remote control.
The company released a blog post. The video was called Monkey MindPong. It demonstrates the Neuralink hardware makes it possible for a monkey to play pong with only its brain.
How Brain-Computer Interfaces (BCI's) work
The video reveals how brain-computer interfaces (BCI) are on the cutting edge of a new neuro-motor focused technology. Incredibly, paralyzed people could regain mobility with continued advancements of this tech. Perhaps they could walk again or operate an iPhone without touch controls. Potential applications include enabling the deaf and blind to recover their hearing and sight.
Unfortunately, this is an amazing and troubling technology. Any brain implant, especially computer-based, raises both ethical and moral questions.
The Neuralink, known as the "brain-computer interface BCI," is a "fully-implanted, wireless, high-channel-count. Which was implanted in Pager who was videoed playing an on-screen game moving a token to different squares with his hand on a joystick. 
To date, officials gathered baseline data. Neuralink uses machine learning. This programing can anticipate where Pager was moving the physical controller. It was accurate at predicting the game moves. The tech emphasized its accuracy by forecasting in real-time.  
When researchers removed the paddle, Pong, the monkey, was controlling the action via his BMI with the neural threads.
The blog updates the company's success. And in August 2020, Musk held a live demonstration. Pigs reacted to different stimuli and various signals from the BCI used during the experiment. Another previous study by researchers Lori Marino and Christina M. Colvin called "Thinking Pigs: A Comparative Review of Cognition, Emotion, and Personality in Sus domesticus" supports the potential for pigs to be highly intelligent animals. A growing body of research shows pigs are intelligent and emotionally complex. Due to this, pigs can serve as excellent test subjects for the technological platform, according to Psychology Today. 
Join us and follow the USA Herald on Gab
Have a story you want USA Herald to cover? Submit a tip here and if we think it's newsworthy, we'll follow up on it.
Want to contribute a story? We also accept article submissions – check out our writer's guidelines here.