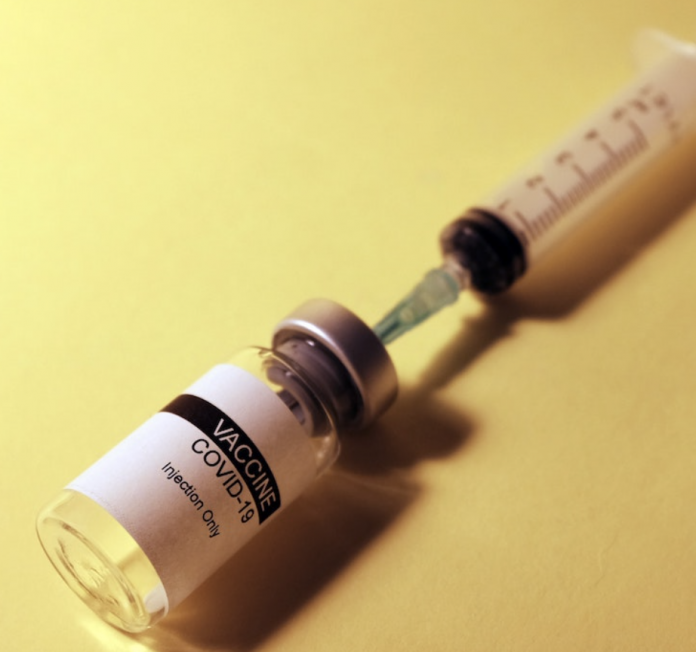 Discussions about vaccine passports continue to dominate national conversations.
In some places in America, such as New York, vaccine passports are already in effect. Meanwhile, Democrats continue to support vaccine passport programs while Republicans take the opposite approach.
Conservative leaders, governors, and voters have come out in droves against vaccine passports; figures on the right maintain that vaccine passports will only pave the way to social control, HIPPA breaches, violations of individual liberties, and more.
At this time, a growing number of Republican governors are vowing action against vaccine passports. Earlier this week, Iowa GOP Governor Kim Reynolds confirmed that she won't stand for vaccine passports in her state.
Executive or legislative action against vaccine passports
Days ago, Iowa Republican Governor Kim Reynolds came out against vaccine passports. She explained that while she is fully supportive of Americans getting immunized against COVID-19, the decision to receive the vaccine or not is a personal one. The Iowa governor then confirmed that she will take executive or legislative action to prohibit vaccine passports.