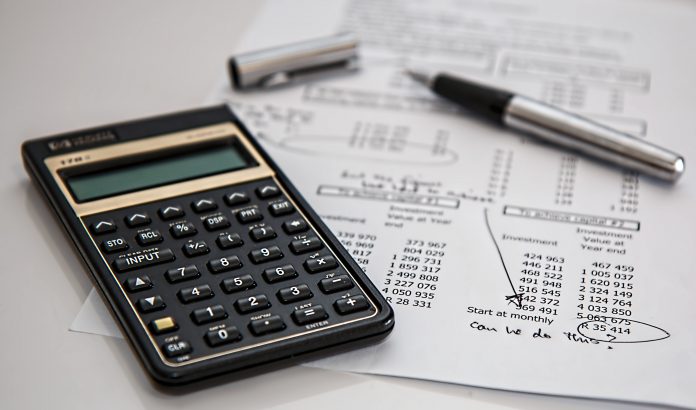 Fraudulent Revenue Recognition
Just when Enron Corporation is a fading memory, a California-based energy storage and power delivery product manufacturer emerges. And this time, leveraging a similarly fraudulent revenue recognition scheme inflating the company's financial results.
The manufacturer, Maxwell Technologies, Inc. prematurely recognizes revenue in an attempt to meet and exceed analyst expectations. The fraud scheme involves the sale of ultracapacitors. The ultracapacitors, a staple company product, represent a range of small energy storage and power delivery products.
Secretive Side Deals
A former corporate officer and sales executive, Mr. Van Andrews, inflates the company's revenues by engaging in clandestine side deals with clients. Not only that, Andrews goes to great lengths to falsify the records. In the end, he successfully masks the scheme from the accounting and finance departments, as well as independent auditors. Additionally, and shockingly, Maxwell Technologies' former CEO David Schramm and former controller James DeWitt are complicit in the scheme. Ultimately, the Maxwell Technologies executives failed to act on the "red flags" leading to the misconduct.