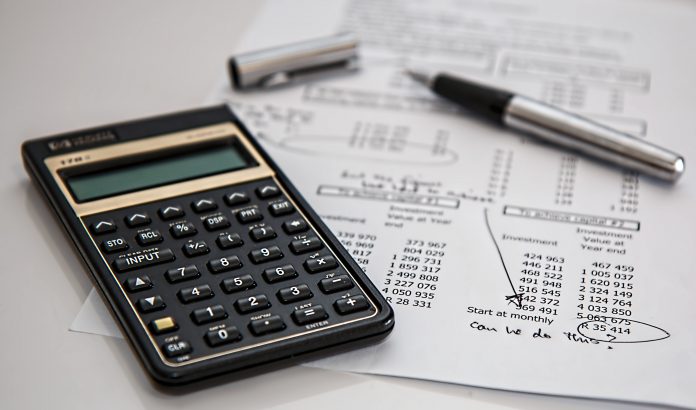 Fraudulent Revenue Recognition
Just when Enron Corporation is a fading memory, a California-based energy storage and power delivery product manufacturer emerges. And this time, leveraging a similarly fraudulent revenue recognition scheme inflating the company's financial results.
The manufacturer, Maxwell Technologies, Inc. prematurely recognizes revenue in an attempt to meet and exceed analyst expectations. The fraud scheme involves the sale of ultracapacitors. The ultracapacitors, a staple company product, represent a range of small energy storage and power delivery products.
Secretive Side Deals
A former corporate officer and sales executive, Mr. Van Andrews, inflates the company's revenues by engaging in clandestine side deals with clients. Not only that, Andrews goes to great lengths to falsify the records. In the end, he successfully masks the scheme from the accounting and finance departments, as well as independent auditors. Additionally, and shockingly, Maxwell Technologies' former CEO David Schramm and former controller James DeWitt are complicit in the scheme. Ultimately, the Maxwell Technologies executives failed to act on the "red flags" leading to the misconduct.
"Maxwell recorded revenue before it was actually earned in order to make investors believe that the company's most important business segment, ultracapacitors, was growing faster than it really was," said Charles Cain, Chief of the SEC Enforcement Division's FCPA Unit. "This action demonstrates our commitment to holding issuers and their executives accountable when they deny investors the ability to make investment decisions based on accurate financial information."
Maxwell Technologies and its executives violated numerous federal securities laws. Specifically, the charges involve violating antifraud, books and records, and internal accounting controls. In typical form, both Maxwell Technologies and Andrews consent to the wrongdoing without admitting or denying the allegations and will pay penalties of $2.8 million and $50,000, respectively. Further, Andrews may not serve as an officer or director of a public company for five years. And finally, former CEO Schramm agrees to pay roughly $80,000 in disgorgement, prejudgment interest, and penalty. The former controller DeWitt agrees to pay a $20,000 penalty.
The good news is that the money collected is earmarked for the establishment of a Fair Fund. The fund's purpose is to benefit investors victimized by the accounting fraud.