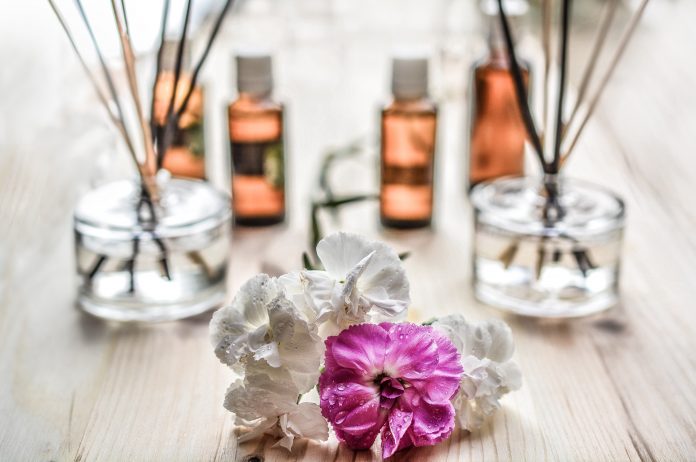 The Status Quo and Deceptive Advertising
The Federal Trade Commission approves a settlement with Telomerase Activation Sciences, Inc., for deceptive advertising. The TA product line consists of a broad range of capsules, powder, and creams. With regard to the FTC case, the efficacy and health benefits for two of the products are in question. The first product is TA-65MD, which is available in capsule and powder forms. The second product is TA-65 for Skin, which is a topical cream. TA Sciences, through its deceptive advertising, claims the aforementioned products yield significant health benefits.
According to the FTC investigation, Telomerase Activation (TA) Sciences lacks scientific evidence regarding the anti-aging and health benefits of its products. Not only that, the FTC further addresses TA's deceptive advertising and endorsement practices.
TA Sciences Epic Product Fail
Without question, empirical data and laboratory testing reveal the truth behind the TA-65 product line. For those looking for the bottom line up front, here it is:
"Not even mercenary scientists could find any effect of TA-65 on the lifespan of animals. Due to the commercial motive and poor quality of those rather unremarkable studies, only fringe journals with ties to stakeholders or with questionable business models ("pay-to-publish-anything") have published any TA-65 studies at all." – Consumer Protection Alliance
The bottom line is TA-65, in whatever concoction, does not improve health or increase life-span. In fact, and on the contrary, the scientific research indicates TA-65 may actually present a hazard to one's health. In short, TA-65 supplementation is a disaster, especially at a cost of more than $500, a month!
FTC Settlement of Deceptive Advertising Charges
"The final order settling the FTC's charges prohibits TA Sciences from making any representation about the health benefits, performance, efficacy, safety, or side effects of any covered product, including TA-65MD and TA-65 Skin, unless it is not misleading and is supported by competent and reliable scientific evidence." – Federal Trade Commission
Additionally, the FTC settlement prohibits TA Sciences from misrepresenting paid commercial advertising as independent programing. Secondly, TA Sciences must disclose material relationships between product endorsers and the company. Finally, the FTC bars TA Sciences from misrepresenting any endorser or independent user of its product(s).