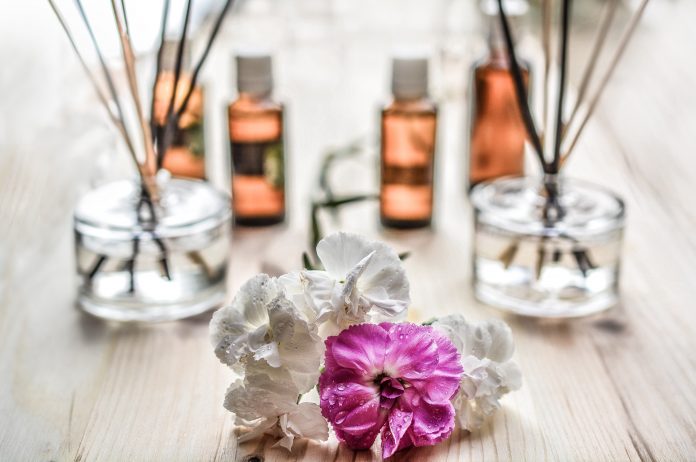 The Status Quo and Deceptive Advertising
The Federal Trade Commission approves a settlement with Telomerase Activation Sciences, Inc., for deceptive advertising. The TA product line consists of a broad range of capsules, powder, and creams. With regard to the FTC case, the efficacy and health benefits for two of the products are in question. The first product is TA-65MD, which is available in capsule and powder forms. The second product is TA-65 for Skin, which is a topical cream. TA Sciences, through its deceptive advertising, claims the aforementioned products yield significant health benefits.
According to the FTC investigation, Telomerase Activation (TA) Sciences lacks scientific evidence regarding the anti-aging and health benefits of its products. Not only that, the FTC further addresses TA's deceptive advertising and endorsement practices.
TA Sciences Epic Product Fail
Without question, empirical data and laboratory testing reveal the truth behind the TA-65 product line. For those looking for the bottom line up front, here it is: